Rhode Island reports 181 new cases of COVID-19, 3 more deaths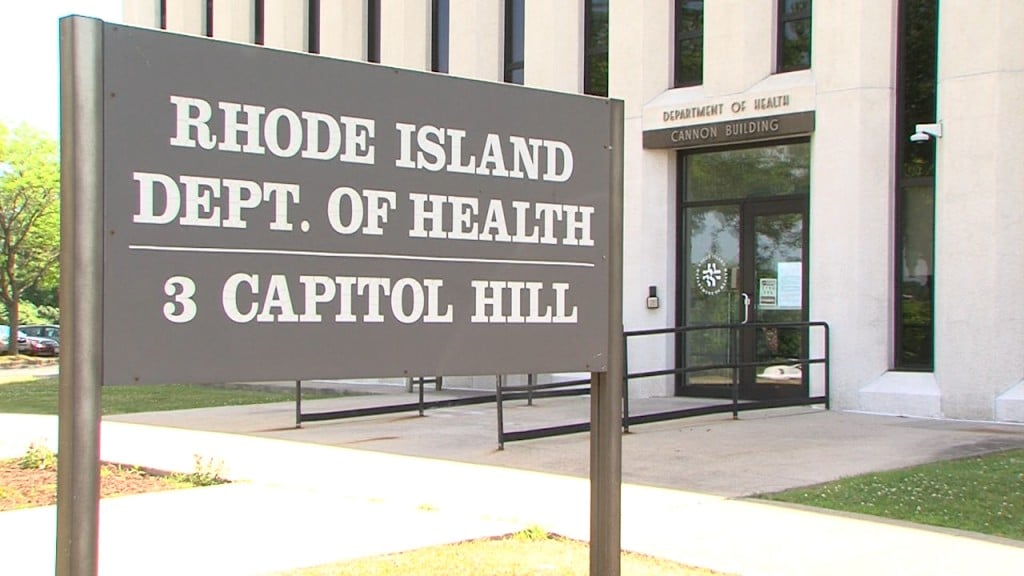 PROVIDENCE, R.I. (WLNE)- The Rhode Island Department of Health reported 181 new cases of the coronavirus on Tuesday.
Out of the 7,390 COVID-19 tests taken on Monday, the state collected a positivity rate of 2.4%.
Additionally, three more Rhode Islanders died after contracting the virus. These fatalities bring the state's death toll to 2,681.
There are currently 129 Rhode Islanders hospitalized for the virus. Of these patients, 26 are in the ICU and 16 are on a ventilator.
The dats comes just one day after Governor Dan McKee stated the Dunkin' Donuts Center mass vaccination site will soon close its doors. McKee did not give a specific date on when this will happen, but instead saying it'll happen "sometime soon".