Rhode Island reports 2 COVID-19 deaths, 233 cases over past 3 days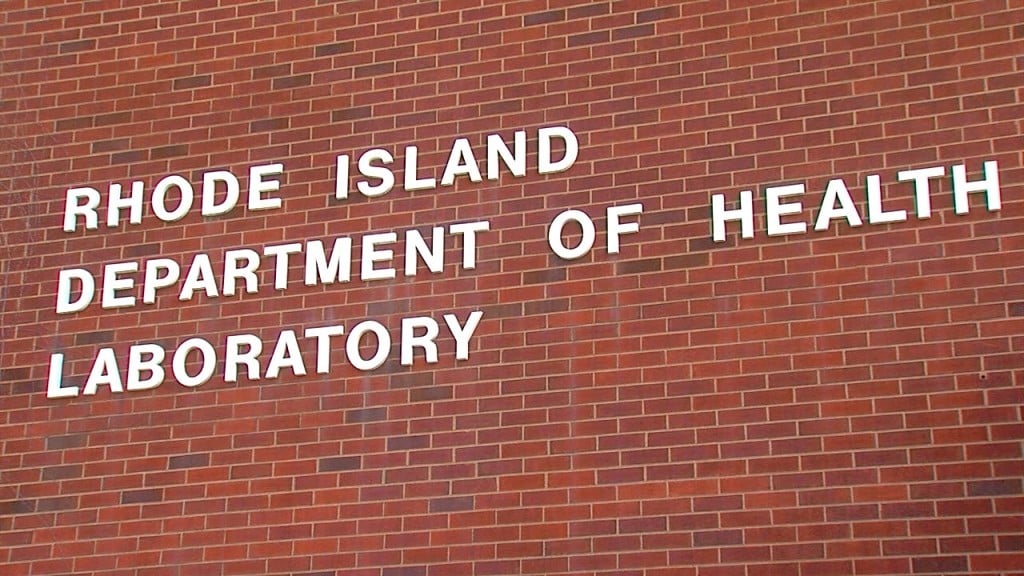 PROVIDENCE, RI (WLNE) – The Rhode Island Department of Health reported two COVID-19 related deaths and 233 new cases over the last three days.
That brings the state's COVID-19 death toll to 1,004 and 18,515 recorded cases since March.
RIDOH says there were 0 deaths reported to them on Friday with one death being reported on Saturday and Sunday. Friday makes it the first time 0 deaths have been reported to RIDOH since March 27.
RIDOH noted that just because 0 deaths were reported on Friday doesn't means that no one died from COVID-19 on Friday.
As of Saturday, there are 71 patients with COVID-19 in Rhode Island's hospitals, 8 are in the ICU, and 6 require a ventilator.
On Friday 102 new cases were added to the state's COVID-19 data. This was the first time since June 10 that more than 100 people tested positive.
However, the total number of test results received on Friday was a record.