Rhode Island reports no additional COVID-19 deaths for second straight day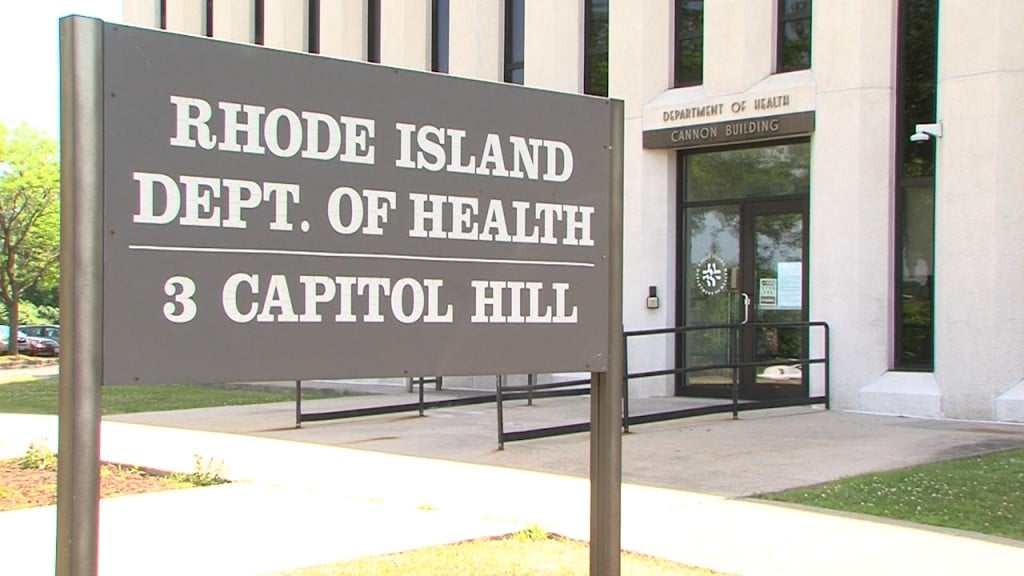 PROVIDENCE, RI (WLNE) – For the second straight day the Rhode Island Department of Health hasn't added a single death to the state's COVID-19 death toll.
There were 64 new cases added to the state's data on Friday bringing the cumulative case total to 19,022.
There were 3,687 tests recorded by RIDOH on Thursday making the percent positive rate 1.7%.
The Rhode Island death toll remains at 1,007 as of Friday afternoon, according to RIDOH data.
In July there have been been 41 deaths in Rhode Island while there was 141 in June, 460 in May, and 354 in April, according to state health data.
There are currently 76 people in the hospital with COVID-19 down from the 78 that were reported Thursday, 15 are in the ICU, and 5 require a ventilator.