Rhode Island reports no COVID-19 deaths, 110 new cases Thursday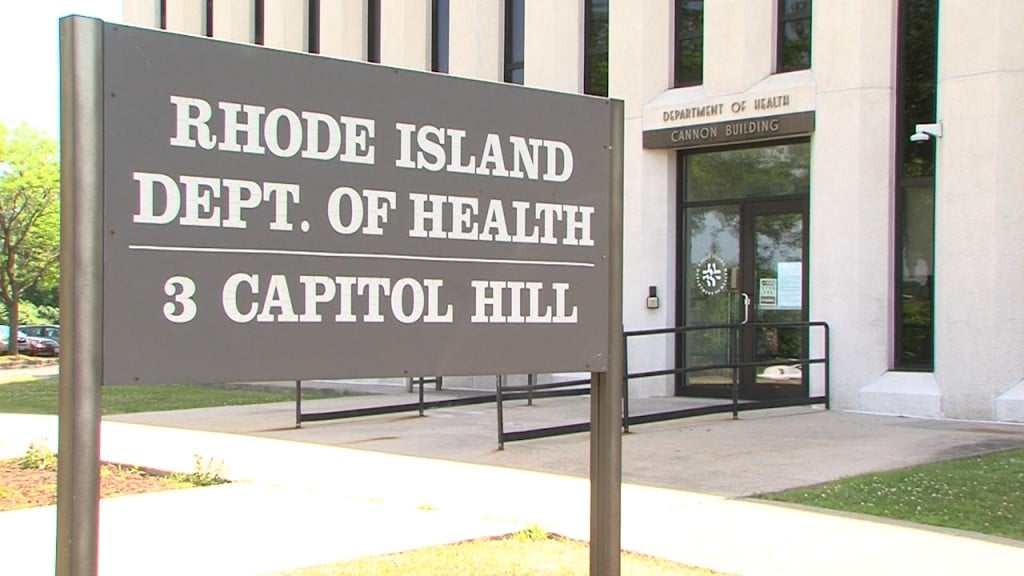 PROVIDENCE, RI (WLNE) – The Rhode Island Department of Health (RIDOH)  reported no additional deaths and 110 new COVID-19 cases on Thursday.
RIDOH recorded 4,463 COVID-19 tests on Wednesday bringing the positive percent rate to 2.5% for Wednesday.
Rhode Island's death toll remains at 1,007 and there have been 18,950 positive cases confirmed since March, according to RIDOH data.
The 7-day average of new cases now exceeds 100 for the first time since June 5, according to state health data.
RIDOH has record of 360,947 total COVID-19 tests so far throughout the pandemic, according to RIDOH data.
There are 77 people in the hospital because of COVID-19, 13 in the ICU, and 5 people require a ventilator.