Rhode Island runners react to Eliza Fletcher tragedy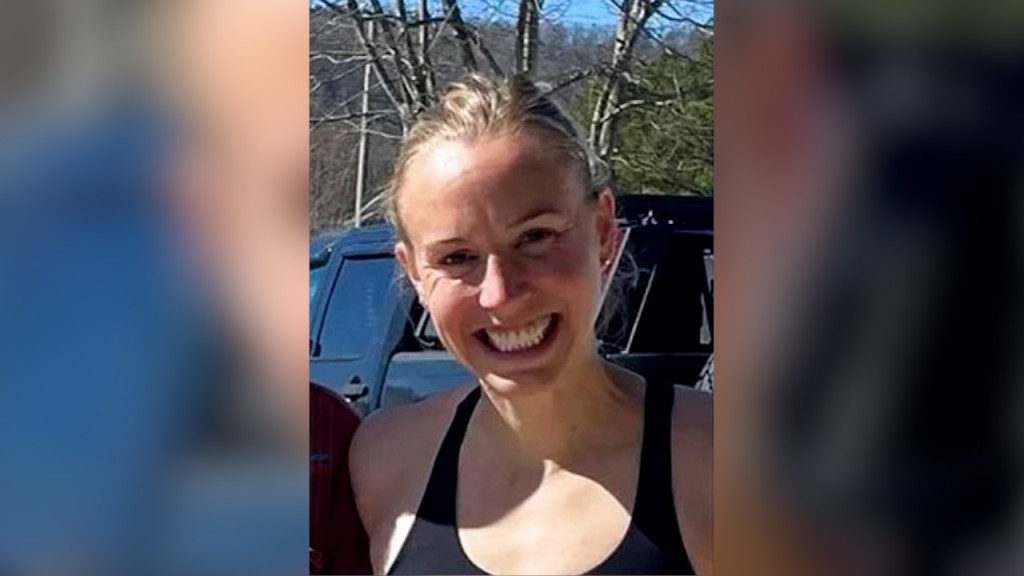 PROVIDENCE, R.I. (WLNE) — Following the tragic discovery of Eliza Fletcher's body early this week, after she had been violently kidnapped in Memphis on Friday, Rhode Island runners are sharing their concerns.
Video shows the black SUV that Fletcher was forced into when she was jogging at about 4 a.m. near the University of Memphis.
Fletcher's body was found in the backyard of an empty duplex on Monday, those purple running shorts discovered by a detective nearly a mile away.
One local runner who organizes events in Rhode Island spoke with ABC 6 News Wednesday, saying that running these days isn't what it used to be.
Robb McCoy, a runner and owner of FIT challenge in Rhode Island said, "I mean I have a 16-year-old daughter and to think that I have to be concerned for her well being is incredible to think that, where have we gone wrong. It's just so crushing to think that that could have an impact on the running community itself and on people and people have to be fearful of that."
The man accused of being the abductor, Cleotha Abston, has previously served a 20 year sentence in another kidnapping dating back to 2000 involving an attorney who got away.
Abston was arraigned Wednesday on charges of first-degree murder among others, he was held without bond and will be due back in court Thursday.