Rhode Island schools submit reopening plans to state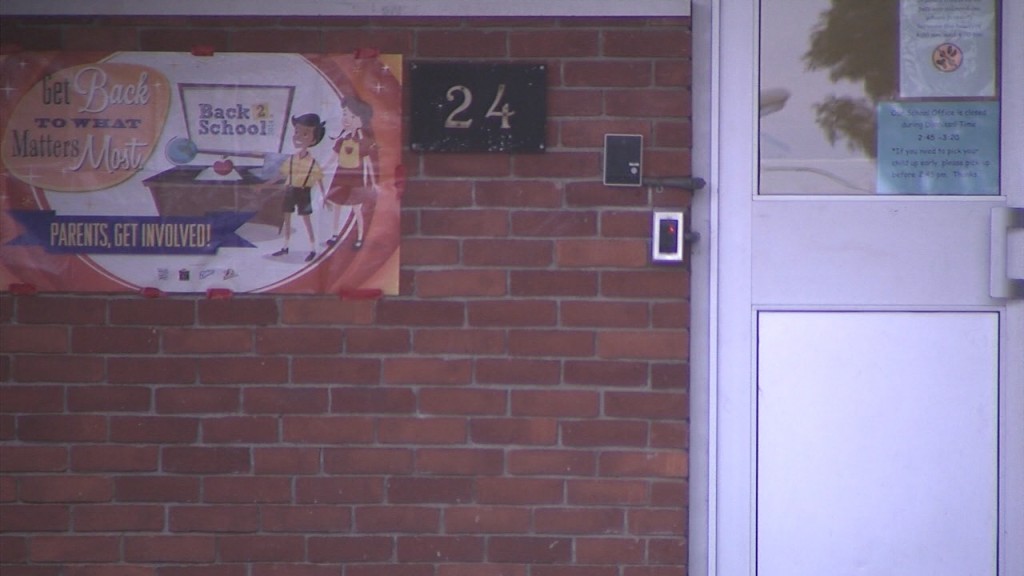 JOHNSTON, R.I. (WLNE) — Rhode Island schools required to submit three reopening plans to the state Friday: one for a full in-person return, one for a partial, and one for a limited return.
Mary Harrison has two children with special needs, and wonders about how they would safely return to socially-distanced schools.
"The boundaries are definitely going to be a huge challenge," said the Johnston resident. "And then the difficulty with learning at the same time on top of it, that scares me."
Johnston Schools Superintendent Dr. Bernard DiLullo says different communities are taking different approaches, depending on factors like technology and a home environment conducive to learning.
"I know Providence is talking about a full return right away," said DiLullo. "Cranston is looking at what we're looking at that in terms of that middle level."
Johnston's hybrid model splits up students by last name, and has them alternate days when they come to school. But that doesn't mean learning stops the other days.
"So our thinking is that students will join the classroom virtually on the days that they're not coming to school," DiLullo said.
But some parents say that hybrid model still poses significant challenges for families.
Harrison says splitting up students by last name is too arbitrary, and doesn't consider families' schedules.
"I think the hybrid model makes sense," she said. "It's just that nobody's ever experienced this before. I know how frustrating it was with distance learning. And I think bouncing kids back-and-forth also, that's going to be huge."
And DiLullo concerned is that the state won't announce final plans until August 17 — just two weeks before schools reopen, giving little time to prepare for issues like transportation.
"I'm a little worried about that because there are certain things that really do need much more planning," the superintendent said.
DiLullo adds that parents will be able to share their thoughts on the plan during a special town hall next week.