Rhode Island secures nearly $1.4M for local fire departments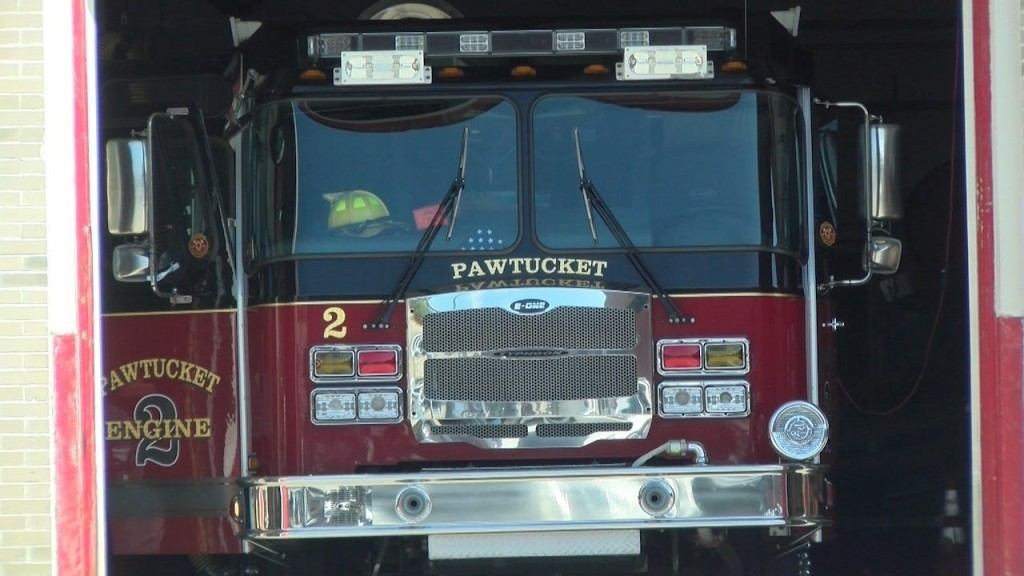 PROVIDENCE, R.I. (WLNE) — Several communities in Rhode Island will receive part of $1,392,552 in federal funds to support their local fire departments purchase new equipment and support advanced training programs.
Sens. Jack Reed and Sheldon Whitehouse and Congressman Seth Magaziner said that Cranston, Lincoln, Newport, Smithfield, Pawtucket, and Portsmouth will each be receiving part of the funding.
The lawmakers also broke down how the funding will be distributed amongst awarded communities:
Cranston will receive $160,156 for operations and new safety gear.
The Rhode Island Department of Business Regulation/Fire Academy will receive $388,695 for two fire pump training simulators and equipment.
The Lincoln Fire District will receive $24,095 for firefighter gloves and hoods.
The Newport Fire Department will receive $671,710 for enhanced paramedic training.
The Pawtucket Fire Department will receive $24,069 for its code enforcement inspection program.
The Portsmouth Fire Department will receive $40,238 for its smoke alarm installation project and $38,133 for operations and safety.
Smithfield will receive a regional award of $45,454 for fire simulator training equipment that will be available for use to surrounding fire departments.
"Our firefighters and first responders are real lifesavers.  We are grateful for their outstanding service," Reed said. "These federal grants will provide them with the equipment and training they need to protect people and communities. It's a smart investment in the health and safety of our communities."