Rhode Island Senate expected to vote on bill that would further abortion coverage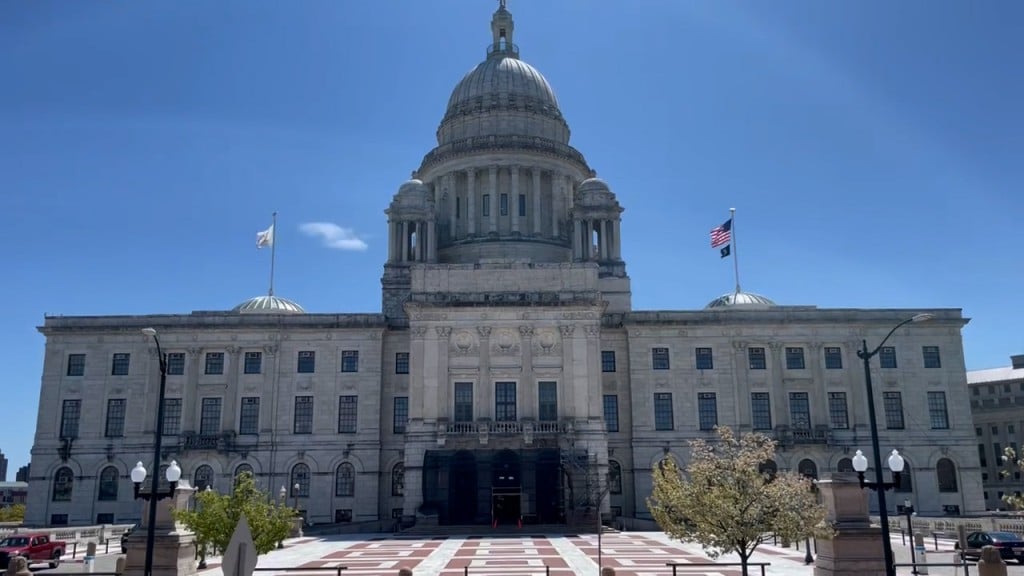 PROVIDENCE, R.I. (WLNE) — The Rhode Island Senate is expected to vote Thursday on a bill that would provide taxpayer funded abortion coverage for state employees and those on Medicaid.
Gov. Dan McKee is expected to sign the bill if it passes.
The vote narrowly passed 7-6 through the Senate Judiciary Committee this week.
"I view this legislation as a simple insurance equity measure," said Senate President Dominick Ruggerio in a statement after casting the tie-breaking vote. "The bottom line for me is that I want state employees and individuals on Medicaid to have access to the same health insurance benefits as all other Rhode Islanders."
The bill passed 49-24 in the House earlier this year.
Rep. Katherine Kazarian, who sponsors the bill, said the funding is included in the McKee Administration's budget.
She and those in favor of the bill argue that abortion is health care.
Those against the bill argue they don't want their money going towards something they do not support.