Rhode Island Senate to vote on $13.6B state budget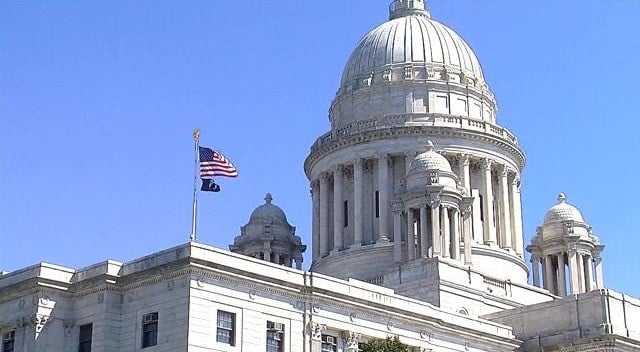 PROVIDENCE, R.I. (WLNE) — The Rhode Island Senate will vote on the $13.6 billion state budget Thursday.
The Rhode Island House of Representatives approved the budget on a 61-9 margin last week.
"This budget is a product of true collaboration between the House, the Senate and the Administration which will continue to drive Rhode Island's recovery and assist the taxpayers and residents with the challenges we still currently face," said House Finance Chairman Marvin Abney.
Items in the budget proposal approved by the House include $250 million towards affordable housing, $30 million towards mental and behavioral health needs, and $1 million to construct suicide barriers on state bridges.
If passed by the Senate, the budget will head to Gov. Dan McKee's desk.