Rhode Island Senate to vote on bill inspired by Aaron Thomas case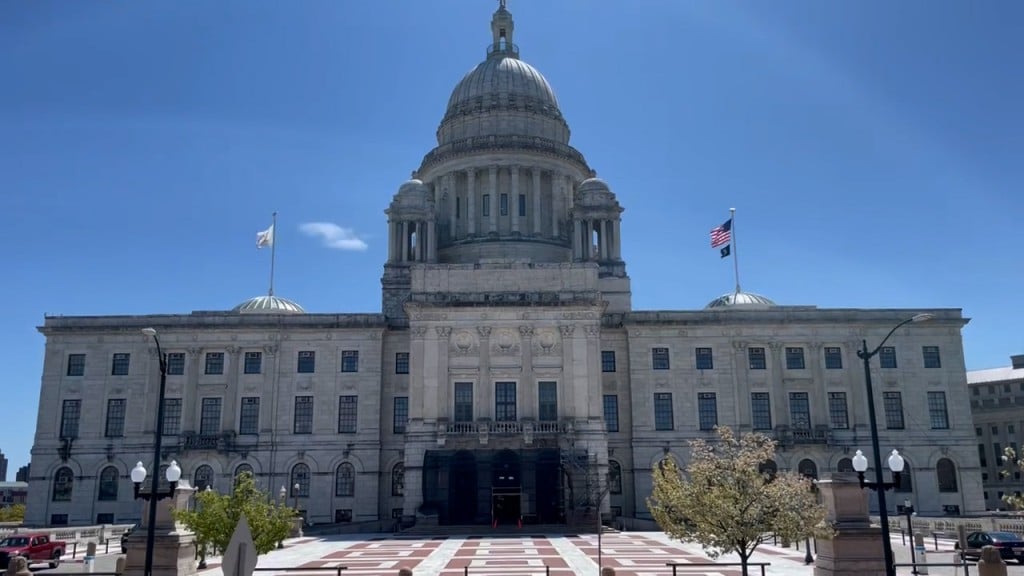 PROVIDENCE, R.I. (WLNE) — The Rhode Island Senate is set to vote on a bill that would establish criteria for a sexual assault where the assaulter is in a "position of authority."
The bill was proposed following the allegations against former North Kingstown High School basketball coach, Aaron Thomas.
Should the bill go into law, any instance where the assaulter "accused has supervisory or disciplinary power over the victim by virtue of the accused's legal, professional or occupational status; or the accused is otherwise acting in a position of authority with respect to the victim," would be classified as third-degree sexual assault.
If the Senate passes the bill, it will go to the Rhode Island General Assembly for a vote.