Rhode Island short-term rental registry opens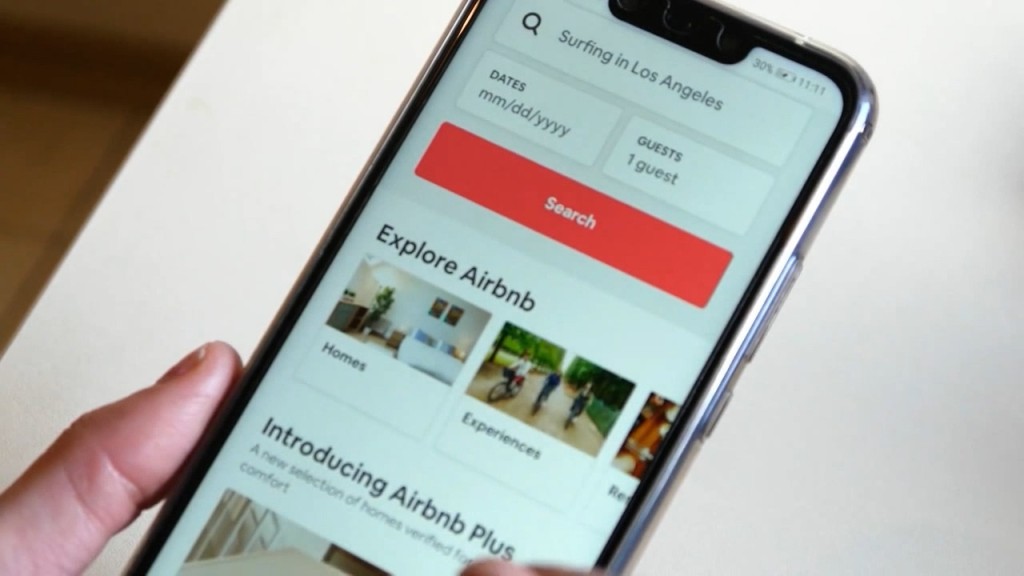 PROVIDENCE, R.I. (WLNE) — Rhode Island's short-term rental registration is now live.
While registration is not required until Jan. 1, 2023, property-managers and landlords are being encouraged to sign up before then. It costs $50 to register and the registration is valid for two calendar years.
Anyone who doesn't register their short-term rental, according to the state, is subject to a $250 penalty for the first 30 days, $500 for between 31 and 60 days of non-compliance and $1000 for more than 60 days.
Tightened restrictions on short-term rentals in Rhode Island, like Airbnb, come after a 22-year-old was fatally stabbed last year at a Newport house party that was a rental.
To register, visit elicensing.ri.gov.