Rhode Island starts process of implementing statewide body camera policy for police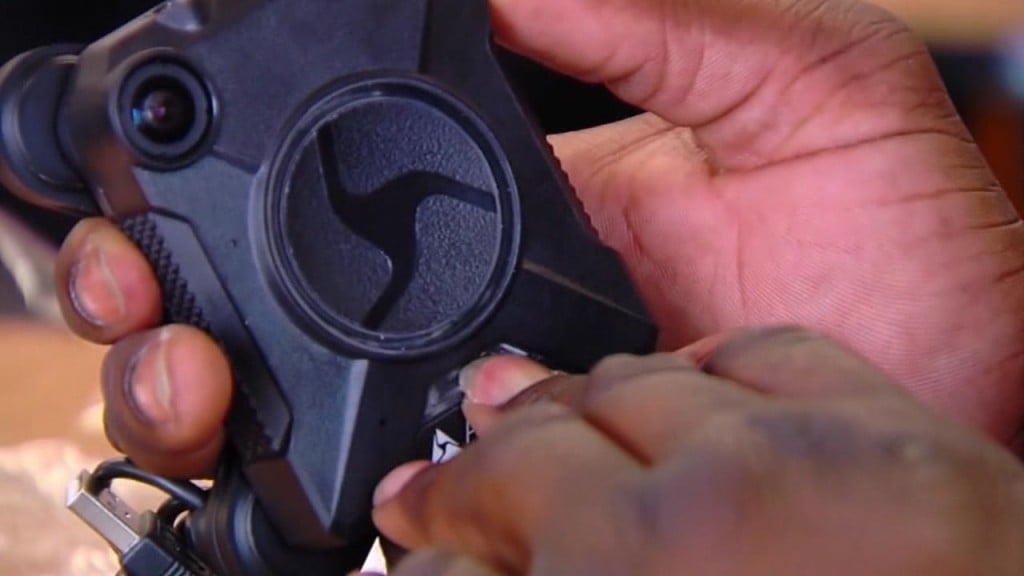 PROVIDENCE, R.I. (WLNE)- The public will soon have a chance to weigh in on the statewide use of police body cameras.
The Rhode Island Attorney General's Office and the Director of Public Safety are allowing public input on policies that will address when cameras should be activated and deactivated, what types of protections should be put in place, how an officer should notify the public about recording, and more.
Rhode Island enacted a statewide program aiming to equip all frontline officers with body-worn cameras in July.
"The enactment earlier this summer of a statewide body-worn camera program to equip all police officers marked a significant step forward for Rhode Island, but there remains significant work regarding implementation of that program," said Attorney General Peter Neronha.
Starting on Tuesday, Attorney General Neronha and Director of the Department of Public Safety, Colonel James Manni, are beginning the process of drafting rules and regulations regarding the use of the the body cameras.
They will be taking input and information from the public as part of the process.
"This open and transparent process will allow us to consider every opinion before putting pen to paper. I look forward to working with any interested party that shares the same common goal of drafting the best model policy that will enhance the public safety of the citizens of this state for years to come," said Colonel Manni.
Attorney General Neronha and Colonel Manni will host a public meeting to gather information from the public. The date has yet to be announced.