Rhode Island state beaches to close after Labor Day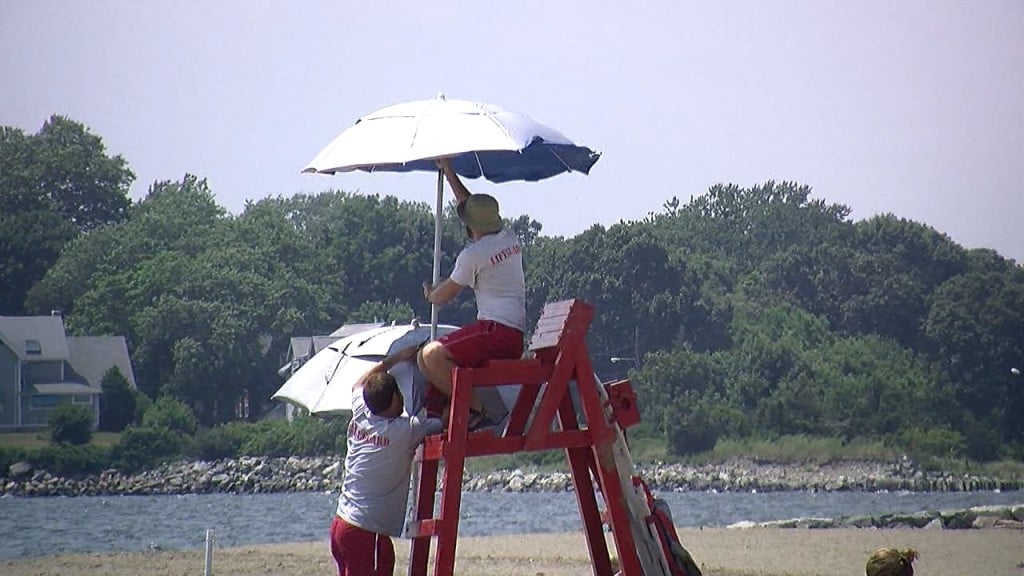 PROVIDENCE, R.I. (WLNE) — The Rhode Island Department of Environmental Management said that Labor Day is the last day that state beach facilities will be open and staffed.
The DEM said its lifeguard corps will be minimally staffed this weekend and reduced swimming will be in effect at Scarborough North and South, Roger Wheeler, East Matunuck, Charlestown Breachway, East Beach, and Misquamicut state beaches.
Lifeguards will be in place at Lincoln Woods State Park, while none will be at Goddard State Park on Saturday and Sunday but staff will return on Labor Day.
No lifeguards will be on duty at  Pulaski State Park, Fort Adams State Park, and the Burlingame State Park Picnic Area this weekend.
After Sept. 4, all restrooms and concession stands will close and lifeguards and rangers will no longer patrol the beaches.
The DEM added that the Division of Parks and Recreation will begin cleaning, winterizing, and closing pavilions and restrooms on Sept. 5.
During the off-season, all gates and parking lots will remain open and portable toilets will remain available.
The DEM said that swimmers will be responsible for their own safety when lifeguards are not on duty, and that they should learn the meaning of the flags the department uses to signify ocean conditions.
Explanations of flags can be found at www.riparks.ri.gov/beachsafety.
More information on DEM programs and initiatives can be found at www.dem.ri.gov or on Facebook.