Rhode Island State Energy Center alarm wakes residents in Johnston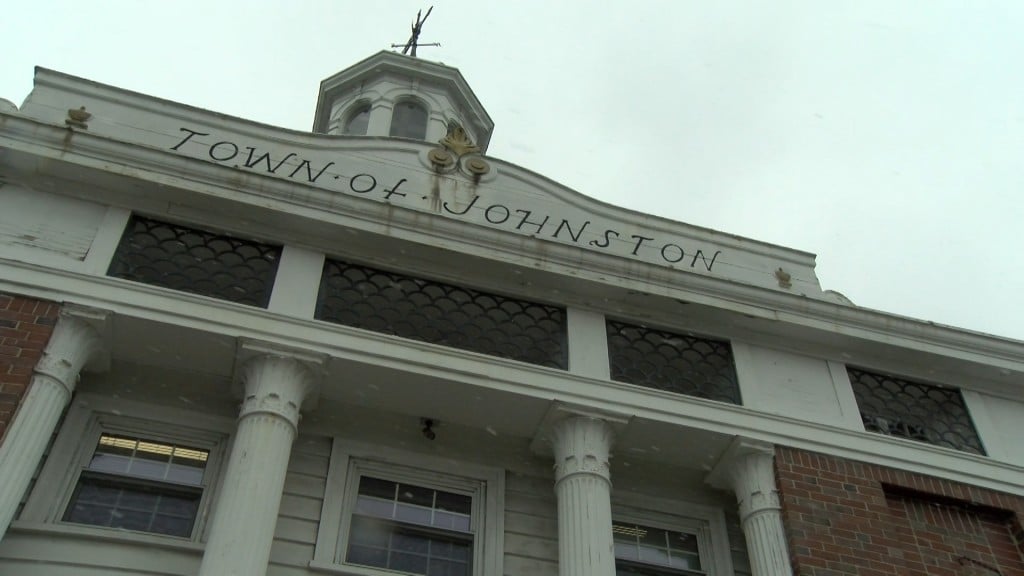 JOHNSTON, R.I. (WLNE) — Residents of Johnston welcomed the weekend with a louder-than-usual alarm.
Mayor Joe Polisena Jr. said that the loud noise that many residents heard around 6 a.m. came from the Rhode Island State Energy Center.
He said that the facility has a backup safety system that "releases steam into the atmosphere when pressure builds up."
"When the system was turned on, that backup activated and released steam into the atmosphere at a high rate of pressure which created the loud noise," he said on social media.
Polisena added that the town's fire and police departments confirmed to him that no gas was released and no explosion took place.