Rhode Island State Police arrest wrong-way driver after head-on crash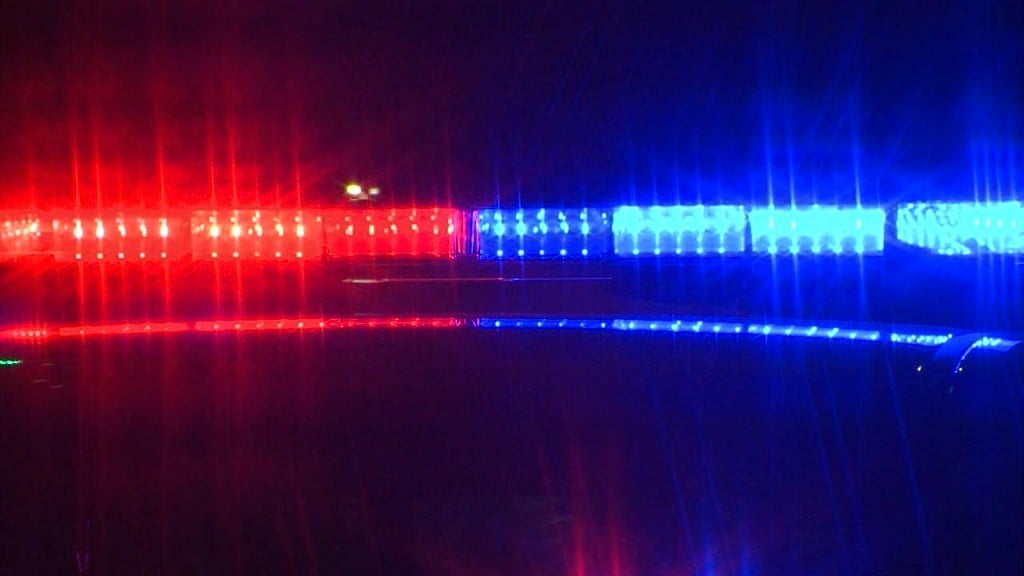 LINCOLN, R.I. (WLNE) — The Rhode Island State Police department said one person was arrested and multiple were injured after a wrong-way, head-on crash in Lincoln.
Police said they got a call for a wrong-way driver on Route-146 at 3:15 Sunday morning.
Authorities said Evan Baptiste of Worcester was driving his Honda Pilot south in the northbound lane when he struck a Hyundai Elantra head-on.
As a result of striking the Elantra, police said a Mercedes sedan was struck when the Hyundai was pushed backwards.
All occupants of both the Mercedes and Hyundai were taken to a nearby hospital with minor injuries.
Police said Baptiste did not sustain any injuries from the crash.
Records state Baptiste continued driving at high speeds in the wrong direction until he crashed his car again.
Baptiste later submitted to field sobriety tests on the scene of the accident and failed, police said.
He was taken into custody and was charged with four counts of driving to endanger with injuries, one count of DUI and one charge of reckless driving.
He was arraigned today and a future court date has yet to be set.