Rhode Island State Police identify man whose body was found in Hopkinton woods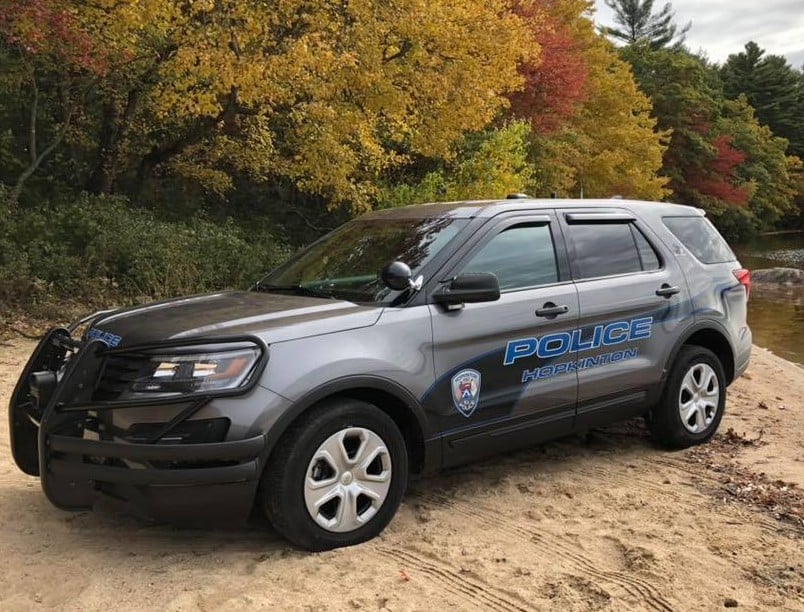 HOPKINTON, R.I. (WLNE)- The Rhode Island State Police have identified the man whose body was found on Friday in the woods in Hopkinton.
State police said that 77-year-old John Czerkiewicz of Hopkinton was found at about 7:30 p.m.
Czerkiewicz had told his family that he was going into the woods to look for mushrooms at around 7 a.m. They became concerned after not hearing from him for several hours and went to look for him.
A family member had found the dead body just as authorities arrived at the scene.
State police said that it appear as if Czerkiewicz had been clearing a path in the brush to maneuver his ATV, when a large tree branch fell on his head.
The investigation remains ongoing.