Rhode Island State Police identify victim, suspect in Exeter murder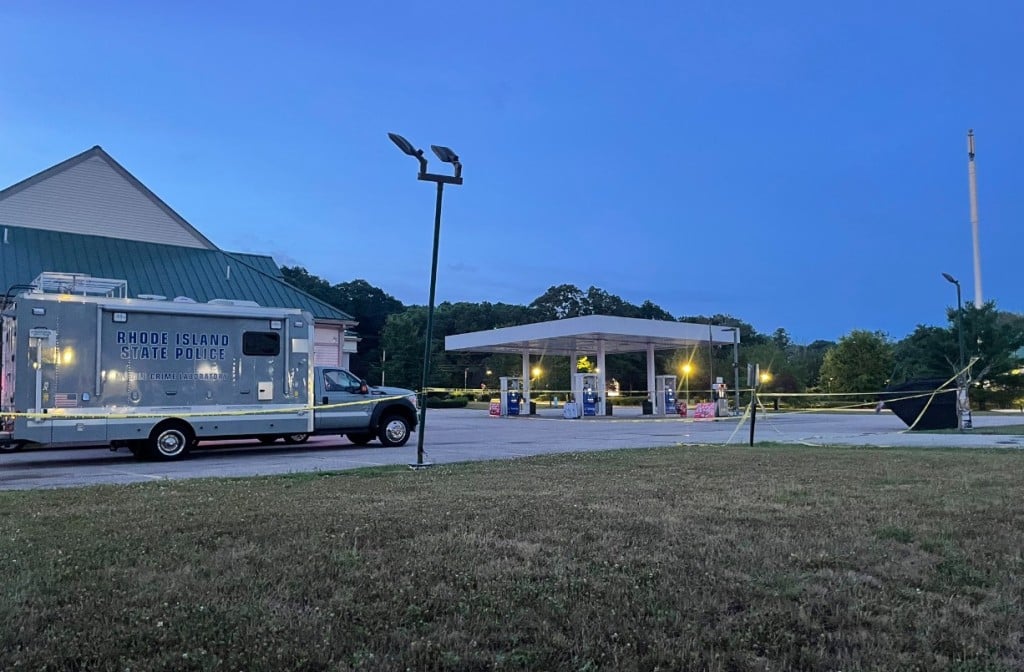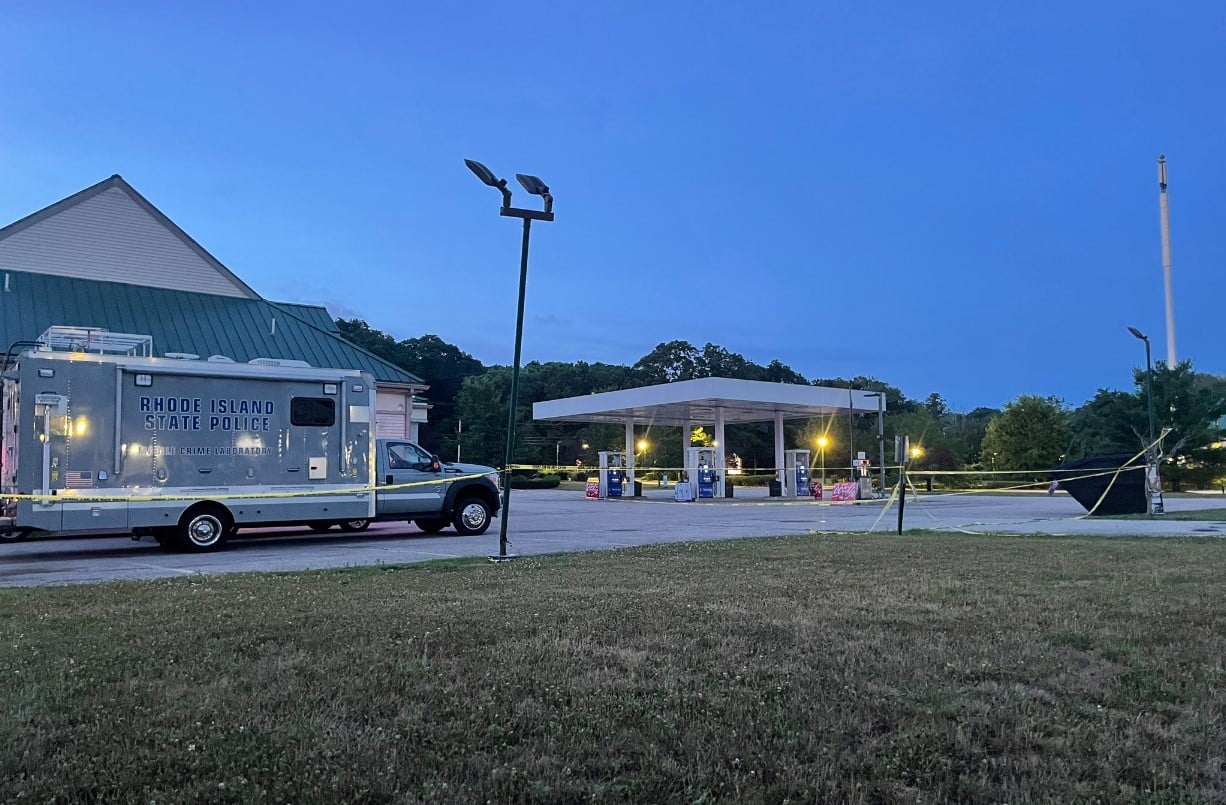 EXETER, R.I. (WLNE) — Rhode Island State Police identified both the victim and suspect in an Exeter murder.
Col. Robert Creamer said that 60-year-old Ramsundar Ramkalawan was arrested and charged with murder Tuesday morning.
State police found the body of 65-year-old Donna MacDonald Monday night at an apartment on South County Trail.
According to police, Ramkalawan struck and killed MacDonald in the head with a rock. Ramkalawan also lived at the apartment at 561 South County Trail. He was held overnight at State Police Headquarters.
Police had determined the death to be suspicious shortly after 10 a.m. Police remained at the scene of the apartment throughout Monday and Tuesday. Concerned employees at other businesses in the plaza told ABC6 they were shocked to see the large police presence in the normally quiet area.
"We had a lot of employees that were out doing training and wanted to know what's going on," said Casey Raposa, a manager at Mischief Managed Mayhem to Manners dog trainers in Exeter. "A lot of questions all day and we were just trying to see, 'what is going on.'"
Ramkalawan faced a Washington County Court judge Tuesday morning, where he did not enter a plea and was held without bail.