Rhode Island State Police make 10 DUI arrests first night of Memorial Day weekend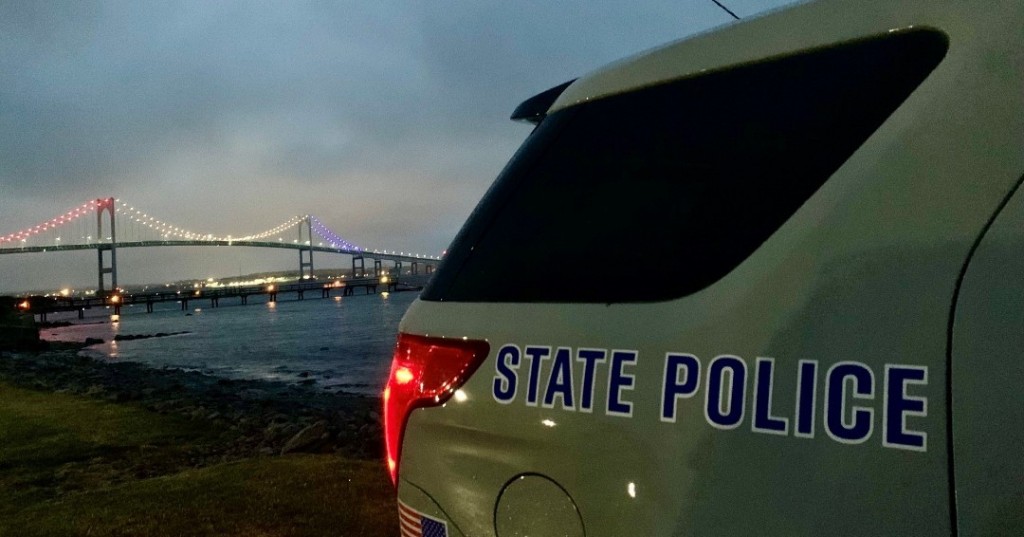 PROVIDENCE, R.I. (WLNE) — The Rhode Island State Police said its DUI Task Force made 10 DUI arrests on the first night of Memorial Day weekend.
The department warned drivers that more patrols will be out throughout the weekend looking for drivers under the influence.
"If you plan to drink, make a plan to get home," the department said in a social media post. "Stay sober or get pulled over."
The state's DUI Task Force previously made over 50 arrests and issued over 400 tickets during St. Patrick's Day week.