Rhode Island State Police mourn death of beloved K-9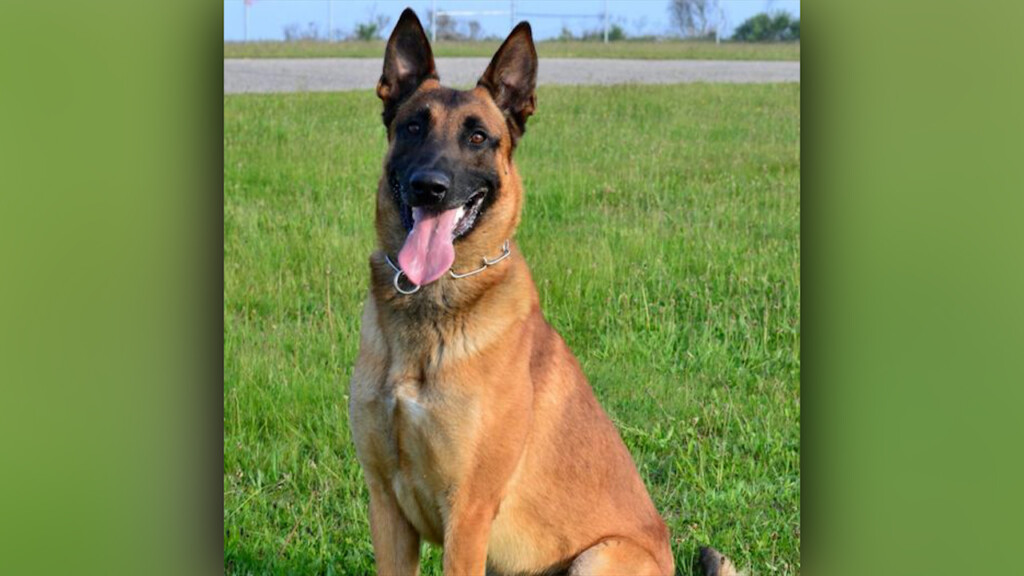 PROVIDENCE, R.I. (WLNE) — Rhode Island State Police announced the death of their beloved K-9, Chuck on Friday.
Chuck was a patrol and narcotics K-9 at the police department.
In a tweet announcing the K-9's passing, the department said Chuck worked with two handlers throughout his long career.
Police concluded their statement by thanking Chuck for his years of service.