Rhode Island state Sen. Miller accused of keying SUV in Cranston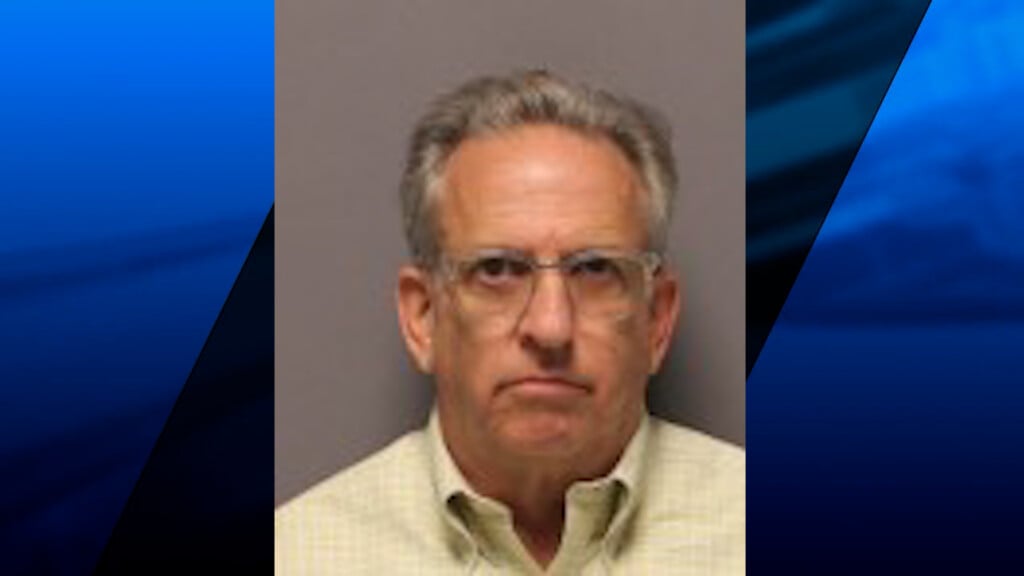 CRANSTON, R.I. (WLNE) — A Rhode Island state senator is accused of keying an SUV in Cranston.
The incident happened just before 4 p.m. Thursday at the Garden City Shopping Center.
Col. Michael Winquist said the owners of the SUV told police they parked near the Ben and Jerry's Ice Cream store and walked away from the vehicle to shop.
Winquist said they then heard a loud scratching noise consistent with someone keying a car.
Police said Sen. Josh Miller was seen standing on the passenger sidewalk, holding a keychain and gripping a key.
While the owner of the SUV saw a long scratch on the side of his vehicle and wasn't sure if it was there prior to parking, Winquist said he asked Miller if he just "keyed" his SUV.
Miller, police said, denied any wrongdoing and quickly walked away.
Winquist added that there was a "re-elect Josh Miller" bumper sticker on the senator's car.
The man then searched Miller on the internet and saw a photo of him, gathering that he was the one who keyed his vehicle.
Police said two hours later, Miller was seen walking back to his car with his suit jacket in a bag. His vehicle was next to where the keyed SUV was parked.
Winquist said Miller was stopped when he was leaving the shopping plaza. He denied damaging the SUV and claimed that the man verbally threatened him.
Police said the Democrat told officers he was being stalked and threatened by "gun nuts" at the State House and believed the man recognized him as a state senator and threatened him for that reason.
Miller was charged with vandalism/malicious injury to property. He was arraigned by a Justice of the Peace and released on $1,000 personal recognizance.
ABC 6 News reached out to Miller's lawyer for comment, but was told, "There will be no comment in his matter until court proceedings are concluded."