Rhode Island takes part in voter registration day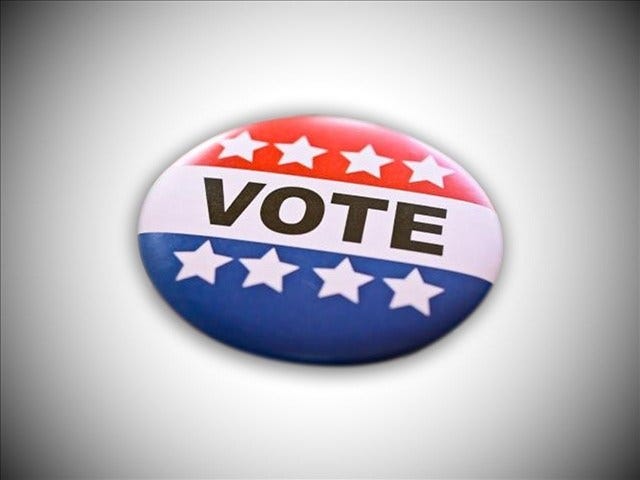 By News Staff
Rhode Island is participating in a nationwide event that encourages people to register to vote.
Secretary of State A. Ralph Mollis is partnering with the Board of Elections and the Community College of Rhode Island to register voters and provide Voter IDs ahead of the November general election.
Mollis' office and election officials will be at the college's Rhode Island campuses in Warwick, Lincoln, Newport and Providence to register voters from 11 a.m. to 1 p.m. on Tuesday, National Voter Registration Day.
Free voter IDs will be available at the Warwick and Newport locations.
Free Voter IDs are also available at any Voter ID drive or at the Secretary of State's Elections Division in Providence.
A Voter ID drive will be held Tuesday night at the Statehouse.
© WLNE-TV 2014