Rhode Island temporarily closes recreational areas in Glocester amid heightened EEE, WNV risk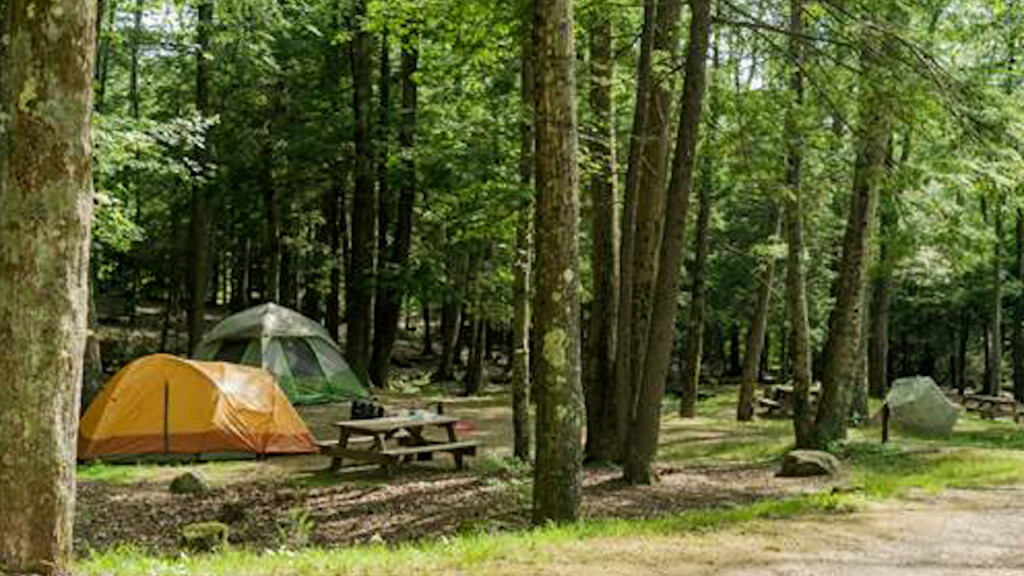 GLOCESTER, R.I. (WLNE) — The Rhode Island Department of Environmental Management temporarily closed all state-owned recreational properties in Glocester due to a heightened risk of mosquito-borne diseases.
The department announced Wednesday that the closure is to protect campers, hikers, and fishermen from getting bitten from mosquitoes carrying eastern equine encephalitis, or EEE.
Director Terry Gray signed an emergency operation order, saying EEE is, "an imminent peril to public health, safety, and welfare."
The state is now considered at a high risk for both EEE and West Nile Virus.
The following properties will be temporarily closed:
George Washington State Campground and Bowdish State Boat Ramp
George Washington Management Area
Pulaski State Park and Recreational Area
Durfee Hill Management Area
All campers at the George Washington State Campground must vacate the area by 11 a.m. Thursday.
"One of DEM's core values is encouraging people to get outside and enjoy Rhode Island's scenic natural habitats while hiking, fishing, hunting, or camping, so this is a tough announcement for us to make," Gray said.
"Mosquito surveillance efforts, conducted jointly by DEM and the Rhode Island Department of Health, clearly show that the northwestern corner of the state is a hot spot for EEE — although Rhode Islanders should assume that both EEE and WNV are likely present in mosquitoes statewide," he continued.
This comes after the departments announced they found two new mosquito samples in Glocester that tested positive for EEE.
Earlier this month, officials found a positive case of EEE in a donkey in Glocester.
There are no vaccines to prevent EEE or any medicines, and the disease has a 30% mortality rate.
The diseases can only be contracted through a bite from an infected mosquito. Rhode Islanders should remain cautious until the first hard frost.