Rhode Island to celebrate 50th anniversary of the Clean Water Act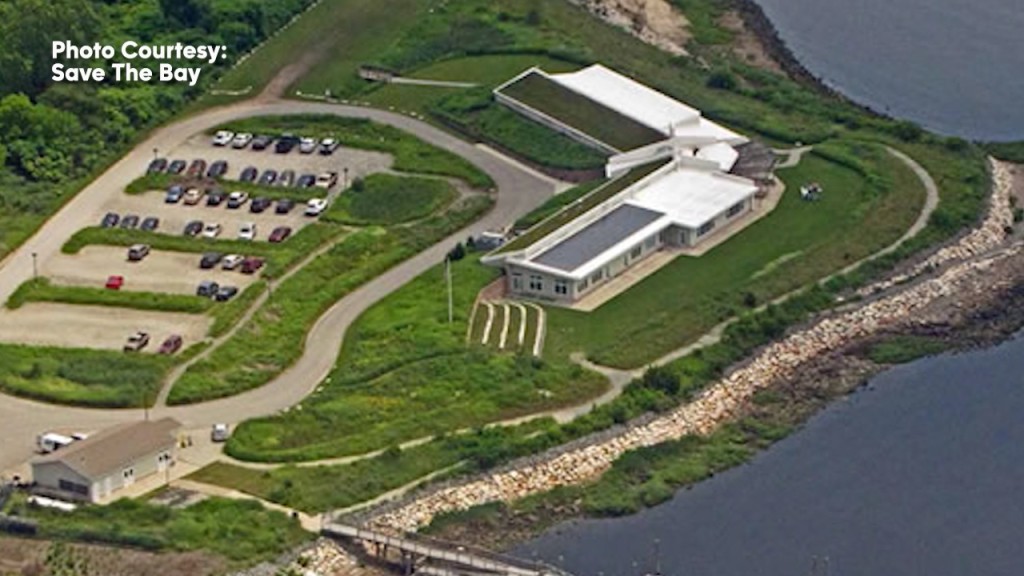 PROVIDENCE, R.I. (WLNE) — Gov. Dan McKee will join General Treasurer Seth Magaziner, Rhode Island's congressional delegation and other state leaders to celebrate the Clean Water Act's 50th anniversary on Monday.
The Clean Water Act, which first became law in 1972, regulates discharges of pollutants into the United States' water and regulates water quality.
According to the Center for Disease Control and Prevention, "9 out of 10 people get their water from one of more than 148,000 public water systems."
This event is scheduled for 3 p.m. at the Save The Bay Center located in Providence.