Rhode Island to move 55 homeless people to Motel 6 in Warwick, mayor says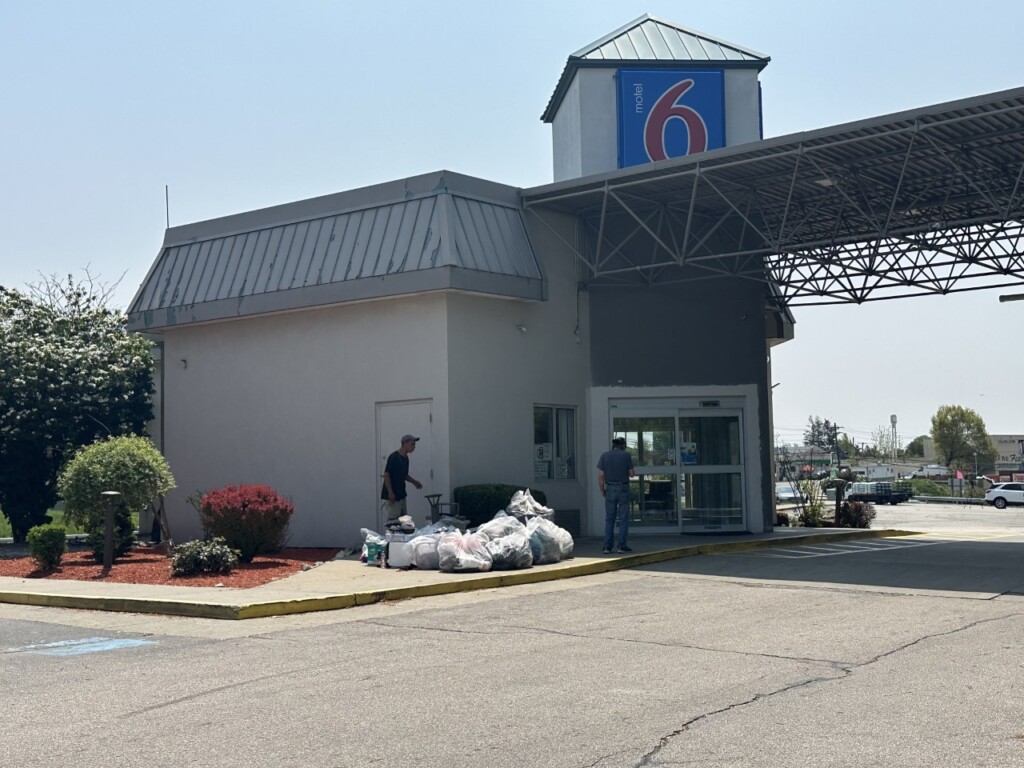 WARWICK, R.I. (WLNE) — Warwick Mayor Frank Picozzi said the state will move 55 homeless people to the Motel 6 on Jefferson Boulevard.
He said in a social media post that he met with state officials, who told him first preference will be given to those leaving the Cranston Street Armory.
The state contracted with Open Doors to move people to the Motel 6.
The 55 people moving in will be in addition to the 40 that have been housed there since last fall.
Picozzi said members of the city's police and fire departments showed Gov. Dan McKee data that shows a climb in calls to Motel 6 since then and when the Nylo Hotel was being used as a homeless shelter.
Police Commander Michael Lima told ABC 6 News that police have responded to Motel 6 129 times since April 1.
"Our concern is that our resources and manning are stretched thin already and more calls could lead to having additional personnel working on some shifts or days which would be very expensive for the city but necessary for public safety," Picozzi said in the post.
Picozzi said he and McKee will continue to meet to plan a reimbursement arrangement for the city.
Secretary of Housing Stefan Pryor, meanwhile, said he expects a significant number of people sheltered at the Armory to be referred to the motel.
"We expect to share more updates as additional shelter capacity becomes available," he said. "In addition, we are in close communication with the coordinated entry system, which continues to make referrals to shelters with available beds."
Open Doors hopes to start moving people in this week.
ABC 6 News reached out to McKee's office and Open Doors for further information and hasn't heard back.