Rhode Island to receive $1 million in drug settlement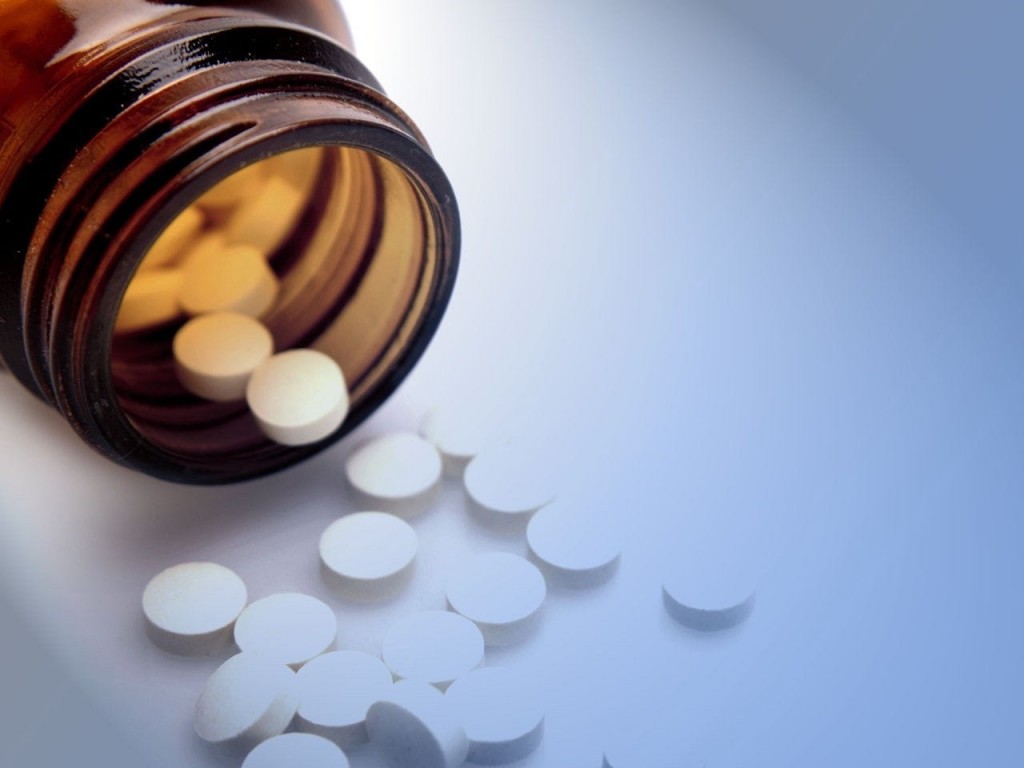 By: Associated Press
news@abc6.com
State Attorney General Peter Kilmartin said on Friday that Rhode Island state government and consumers will receive around $1 million from a 48-state pharmaceutical drug settlement.
The company, Cephalon, is accused of anti-competitive practices and the entire settlement is totaled at $125 million.
The share that Rhode Island will receive from Cephalon and affiliated companies will include about $193,000 for consumers, about $577,000 to compensate for drug purchases made by state entities or under state contracts and another $310,000 for other state costs.
A multi-state investigation looked into conduct of Cephalon.
Authorities say the company delayed generic versions of Provigil from entering the market for years, causing consumers to pay higher prices.
The drug Provigil is used to help improve wakefulness for people with sleep disorders.
The company denied wrongdoing.
© WLNE-TV / ABC6 2016