Rhode Island tops 600 deaths and has seen over 14,000 positive cases since pandemic began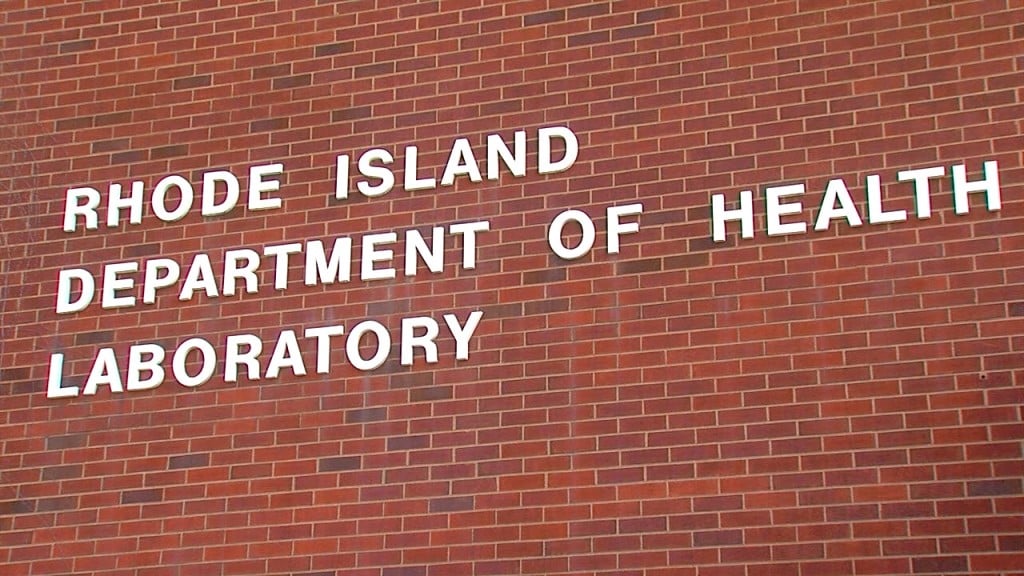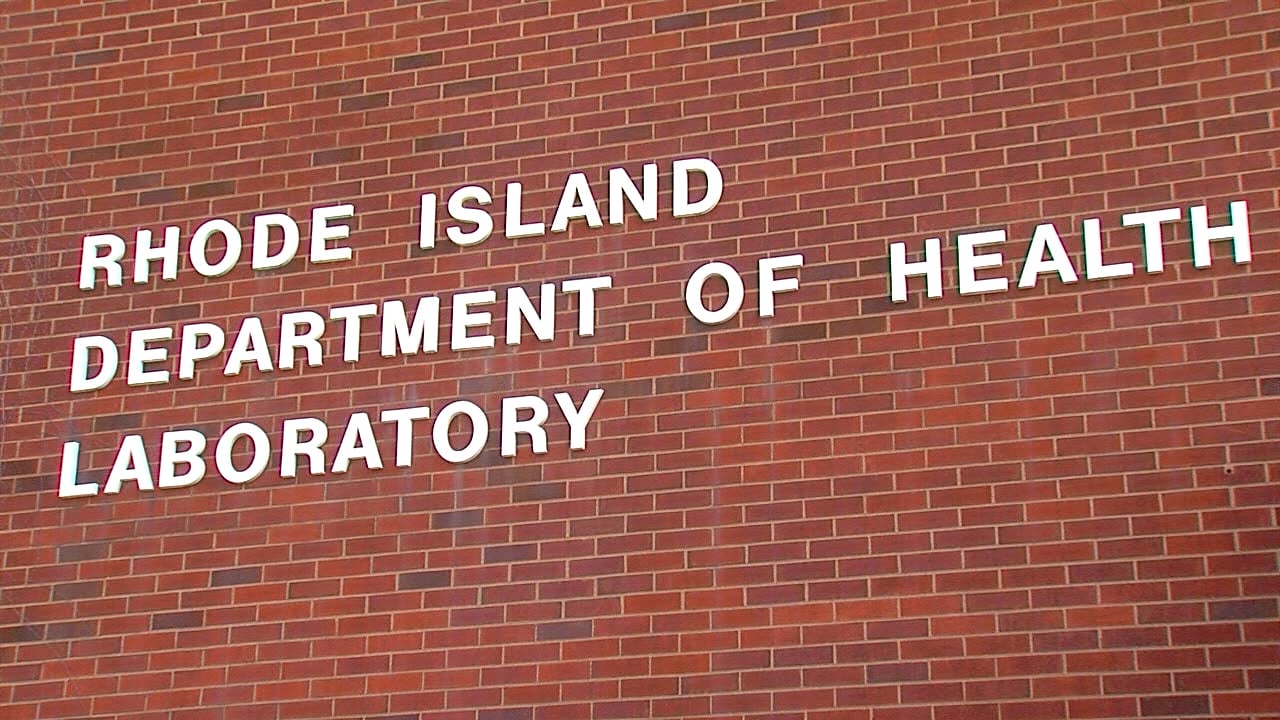 PROVIDENCE, R.I. (WLNE) – Rhode Island Department of Health released new daily COVID-19 data Sunday.
The state reports 116 new positive cases of COVID-19 and an additional 11 COVID-19 related deaths.
Since the pandemic began, Rhode Island has cumulatively seen 14,065 positive cases of the virus and the state's death toll now tops 600, at 608 total deaths related to the virus.
240 people remain hospitalized in the state, 49 are in the ICU and 32 are on a ventilator. 11 additional people were admitted to the hospital on Saturday for COVID-19.