Rhode Island towns sue state over planned visitor center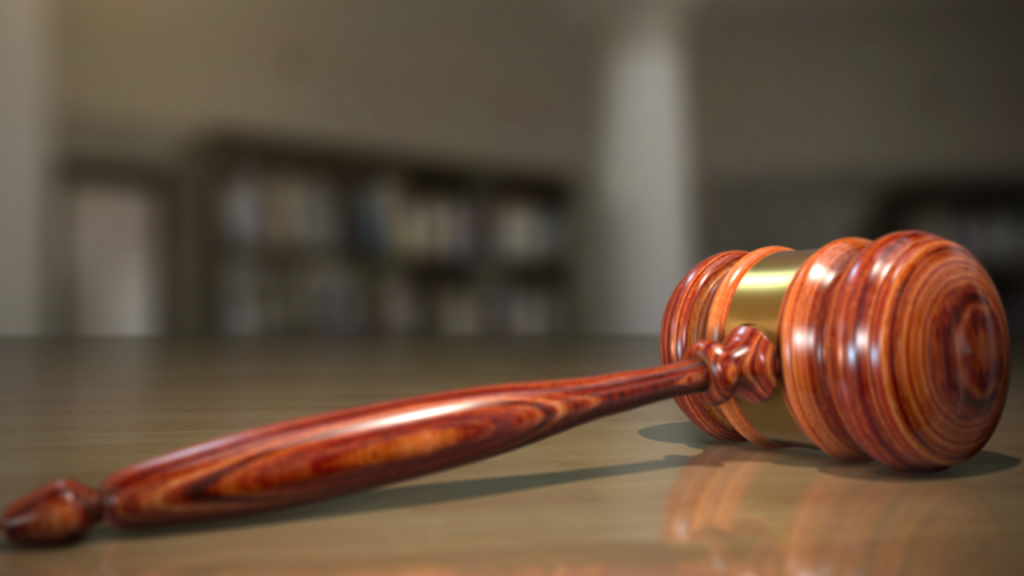 By: The Associated Press
news@abc6.com
RICHMOND, R.I. – Two Rhode Island towns are suing the state over an environmental agency's proposal to build an office and visitor center in a protected forest area.
The Providence Journal reports Richmond and Exeter oppose the $7.2 million project on a hill overlooking the Browning Mill Pond.
The state Department of Environmental Management wants an office for its workers that will also greet visitors to the Arcadia Management Area, the state's largest recreational area.
The president of the Exeter Town Council says town planning officials found the proposed building was too close to the water.
Both lawsuits ask the Providence County Superior Court to stop the project until the environmental agency gets all necessary permits from the developer.
A DEM spokeswoman says the department doesn't comment on current legal matters.
© WLNE-TV / ABC6 2017