Rhode Island unemployment stays at 8.9% for June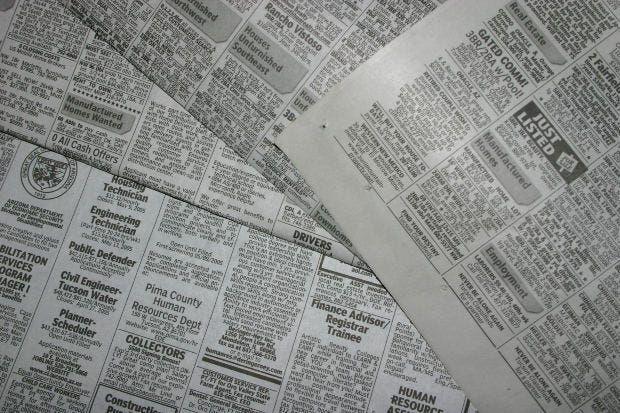 By: Haley Costello
The Rhode Island Department of Labor and Training reported
Thursday that Rhode Island's
June unemployment rate finished at 8.9%, consistent with May of 2013.
The state announced an increase of 400 Rhode Island based jobs in the past month.
Along with the raise, the Professional & Business Services
sector saw an addition of 1,700 jobs. But, the Accommodations & Food
Services sector found a decrease of 1,800 jobs in the month of June.
The U.S.
unemployment rate also remained unchanged between May and June 2013, sitting at
7.6%, which is down 0.6% from June 2012.
(C) WLNE-TV 2013