Rhode Island veterans to bring donations to Kentucky tornado victims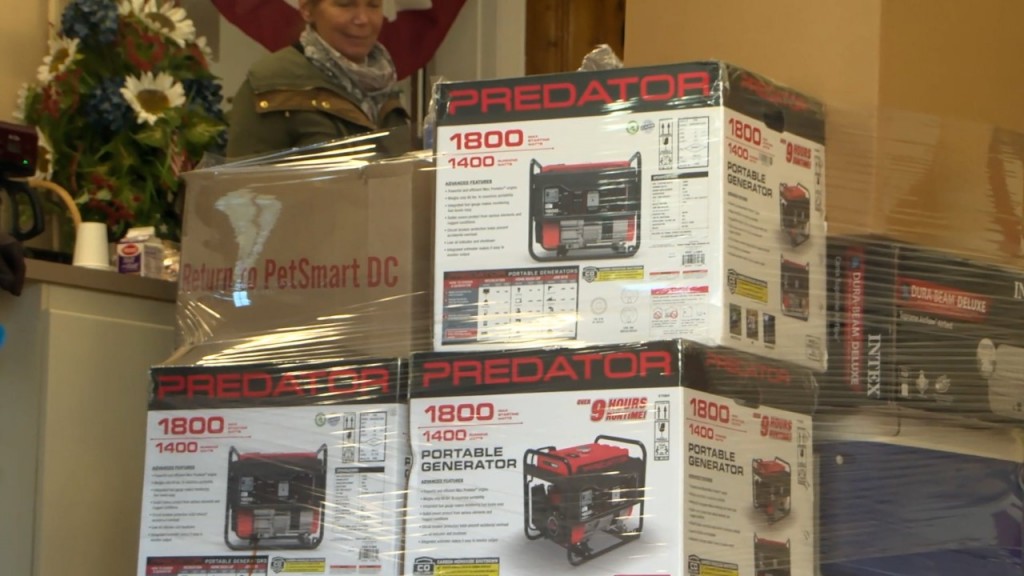 BURRILLVILLE, R.I. (WLNE)-American Legion Post #88, in the Harrisville section of Burrillville, is doing their part in helping those in need following the deadly tornado in Kentucky that occurred just ten days ago.
Retired veterans in the post as well as non-members responded quickly, donating and gathering supplies such as generators, flashlights, batteries, water and other necessary supplies for veterans and families in Kentucky. Post Commander Ray Trique told ABC6 News they used 'almost everything that was dropped off' and received '9 generators and plenty of power supplies and water'.
Post 88 not only packed up supplies but also responded to a viral video of a man digging an American Flag out of the rubble by sending a brand-new American Flag as well as a Rhode Island Flag signed by all of the volunteers. Veteran Service Officer John Cianci spoke with ABC6 on the importance of replacing that flag and honoring veterans across the country, "this is just another part of serving our comrades that are in Kentucky and have been impacted". 
The supplies that were loaded on the truck today will be driven to American Legion Post #23 in Bowling Green, Kentucky and are set to arrive no later than January 29th. Post #88 members here in Rhode Island plan to visit the Kentucky Post after the New Year.