Rhode Island veterinarian surrenders license amid growing concerns from past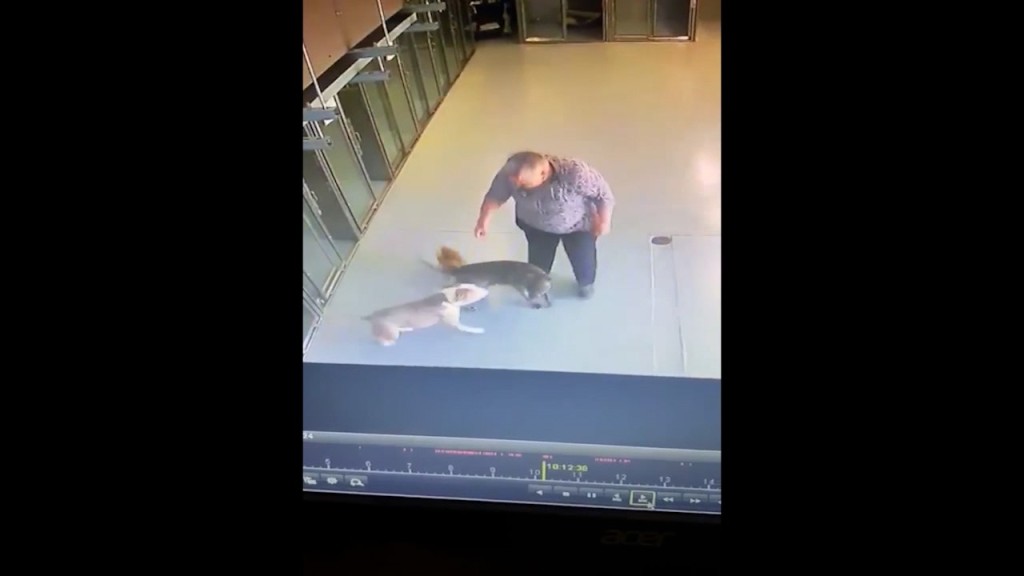 PROVIDENCE, R.I. (WLNE) — A Rhode Island veterinarian has surrendered her license to practice in the state, after a number of concerns regarding animal treatment have resurfaced from her past.
This is according to the state's database for licensed veterinarians.
On Thursday, a spokesperson with Banfield Hospital confirmed that Dr. Janine Oliver is no longer an employee at their facility in Johnston.
Before working in Rhode Island, Oliver was licensed in North Carolina where she owned her own practice called Benessere Animal Hospital. ABC 6's Olivia DaRocha spoke with a former employee who said Oliver was a "wolf in sheep's clothing."
Oliver later surrendered her North Carolina license in the midst of when a petition circulated online calling for her removal, after many brought their concerns about the vet online.
This is a developing story, please check back for details.