Rhode Island voters approve state name change
"This victory marks an important step in our ongoing fight to address the systemic racism that has plagued our state and our nation for centuries", said Gov. Gina Raimondo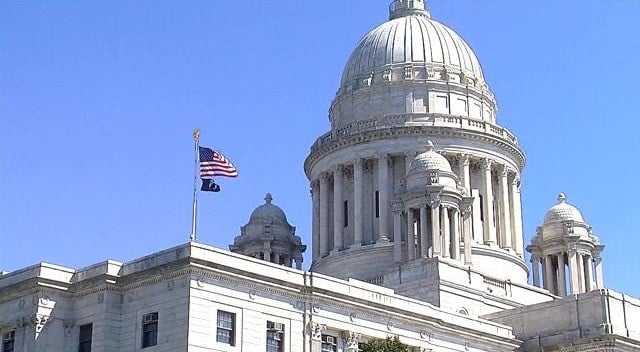 PROVIDENCE, R.I. (WLNE) – Rhode Island voters approved the passage of State Question 1 on the General Election ballot to remove the phrase "and Providence Plantations" from the State's official name.
This marks United States history, as there has never been a state name change until now.
"Yesterday, voters came together to send a message that the State of Rhode Island stands for equality and inclusion. We cannot ignore the ugly role that slavery played in our country's history, but we can determine our state's future. This victory marks an important step in our ongoing fight to address the systemic racism that has plagued our state and our nation for centuries." , said Rhode Island Governor Gina Raimondo. 
The General Assembly supported the change almost unanimously, led by veteran State Representative Anastasia Williams.
"We thank Rhode Islanders for voting in favor of this initiative. It's clear they headed us. They listened to our stories and understood why this is important," said Representative Williams.
She continued, "Let this be a gesture that allows us to continue making systemic change to address racism in our communities across the state."
©WLNE-TV/ABC6 2020