Rhode Island will start two-week pause on Monday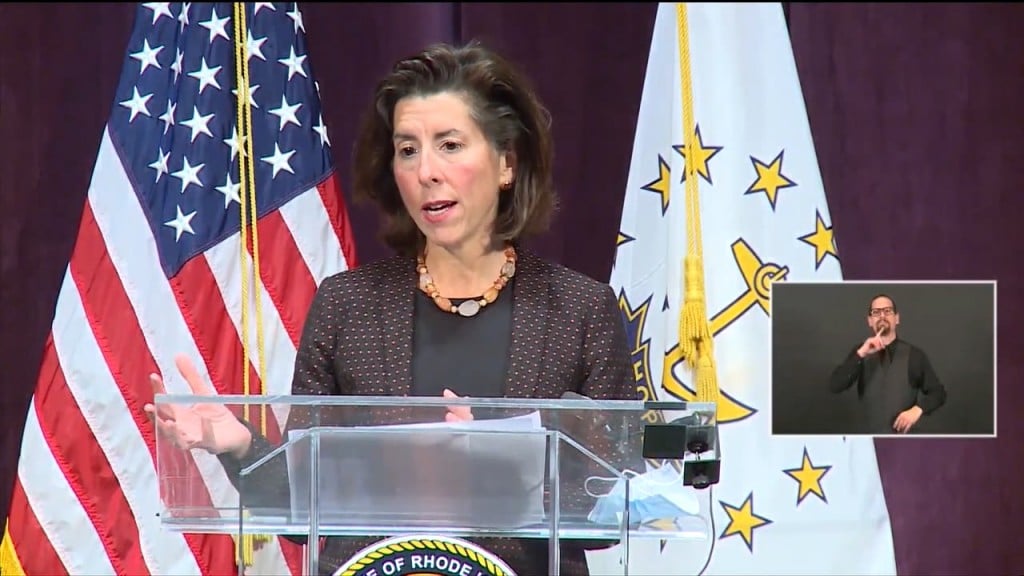 PROVIDENCE, R.I. (WLNE): Rhode Island will enter a two-week pause starting Monday.
Governor Raimondo made the decision as a result of an increase in COVID-19 cases and hospitalizations.
"During this time, we will be able to prevent overwhelming our hospital system without the need for a total lockdown," Raimondo said.
While some businesses will be forced to close for a second time since the start of the pandemic, others will face limited restrictions.
Here is a look at the pause will look like:
The state announced that affected businesses can now apply for a grant.
The grant program is intended for businesses whose operations will be closed or severely limited for the two-week period, according to the Rhode Island Department of Revenue.
Each grant will range from a minimum of $500 to a maximum of $50,000.
Applications are now available here.