Rhode Island woman dies from tick-borne illness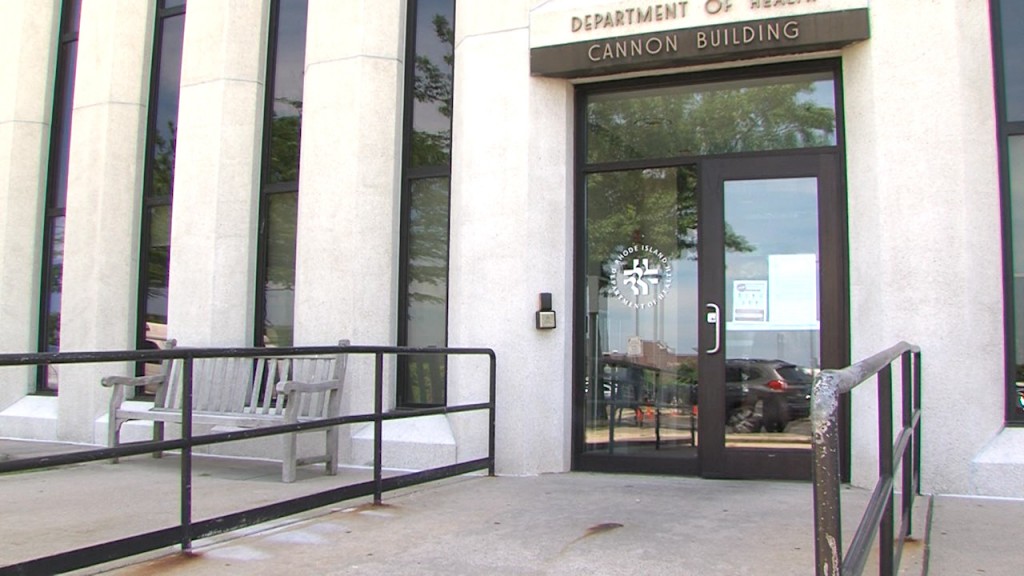 PROVIDENCE, R.I. (WLNE) — The Rhode Island Department of Health said Tuesday a woman died from a rare tick-borne illness.
The Department of Health said the woman, who was over the age of 80 and from Washington County, died from Powassan virus disease.
She developed neurological symptoms and died in mid-July, said health officials.
The Centers for Disease Control and Prevention confirmed the finding earlier this month.
The Department of Health said Powassan is a tick-borne disease that's found mostly in the Northeast and the Great Lakes region. Symptoms include fever, headache, vomiting, and weakness.
Health officials report that between 2013 and 2022, 93 cases of Powassan were reported in New England: 49 cases in Massachusetts, 18 cases in Connecticut, 16 cases in Maine, five cases in New Hampshire, and five cases in Rhode Island.