Rhode Island Women's Expo to be held Sunday at Crowne Plaza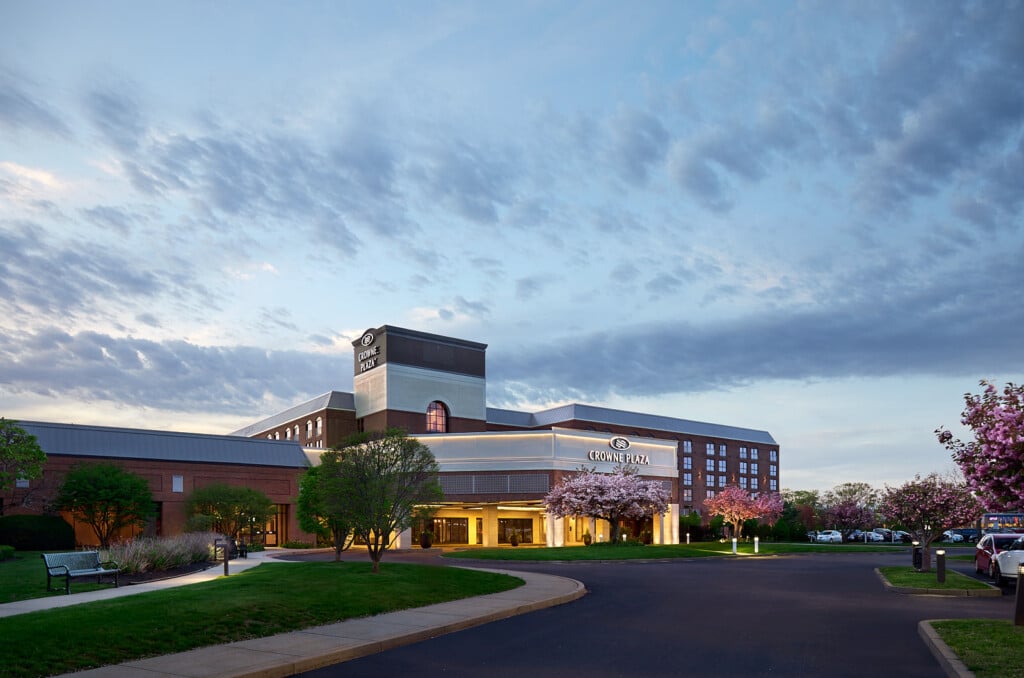 WARWICK, R.I. (WLNE) — The 2023 Rhode Island Women's Expo will occur on Sunday, May 21 at the Crowne Plaza hotel in Warwick.
The event will feature local businesses from the personal health, home and style industries.
"From fashion to health, wellness, nutrition, beauty, and retail therapy, this year's expo promises to be a fun experience," event Co-Producer Pat Paolino Cruz said. "It's the perfect spot for women to find information they need to make informed decisions about things relating to home, life and career."
Businesses from around Rhode Island will be present to provide demonstrations, informational seminars, interactive exhibits, product samplings, fashion shows, health checks, and shopping opportunities.
The event will run from 11 a.m. to 4 p.m. and more information can be found at www.riwomensexpo.com.