Rhode Islanders celebrate Emancipation Day at historic burial site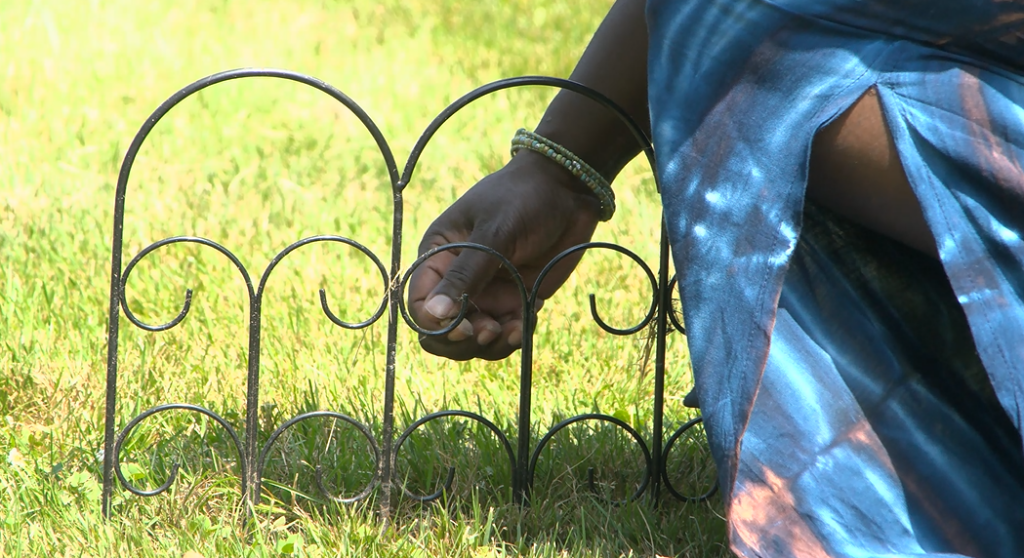 NEWPORT, R.I. (WLNE) — The Rhode Island Black Heritage Society took part in the international celebration of Emancipation Day on Saturday.
The celebration took place in the "God's Little Acre" section of the Newport Common Burying Ground, a representation of the thousands of West African people who once lived, worked and died in Colonial Newport.
According to the RI Black Heritage Society, "God's Little Acre," on Farewell Street, contains the oldest and largest surviving collection of burial markers of enslaved and free people of African heritage. Some date back as far as early 17th-century America.
The ceremony also included a reflection of the history of African people in Newport and the history behind "God's Little Acre." Soil taken from the slave dungeons of Fort William in Anomabo, Ghana was also buried near the grave markers of enslaved people who came from Ghana.
The ceremony concluded with a walking tour of the historic burial ground.