Rhode Islanders deployed to Lousiana for Ida relief
"That's what we do," says Rowe. "They can't get to us so we're going to come to them."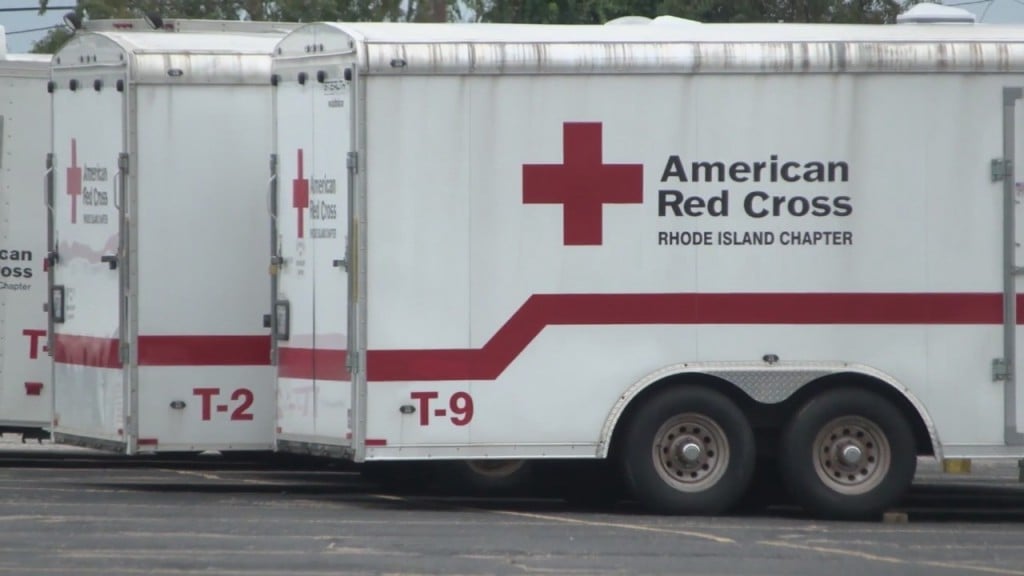 PROVIDENCE, R.I. (WLNE)- On the 16th anniversary of Hurricane Katrina, Hurricane Ida has made landfall in Louisiana.
The historic storm is blasting through the Louisiana coast on Sunday, and Rhode Islanders from the Red Cross are stepping up to help.
"I think this will be my 17th deployment when I head out tomorrow," said Peter Prowe, Community Volunteer Leader with the American Red Cross of Rhode Island.
Rowe is no stranger to natural disasters. In Louisiana, he will lead and organize shelters for those who have nowhere to go.
He tells ABC6 he's never sure what he's getting into when he goes to volunteer for natural disasters like these, but says he's ready for Ida.
"That's what we do," says Rowe. "They can't get to us so we're going to come to them."
Emergency rescue vans have been packed up and are en route to some of the hardest hit parts of Louisiana.
Prowe told ABC6 the vans are used for mobile feeding for people who don't have access to food or necessities.
He said as a Rhode Islander, there is a. certain sense of pride in making an impact throughout the country when disaster strikes. But he says it's simply, just what he loves to do.
"We are a very energetic and empathetic group of volunteers who want to help those who can't help themselves during a disaster."
Prowe's deployment during Hurricane Ida will last a minimum of two weeks.
Prowe explained that 95% of Rhode Island's Red Cross workforce is volunteers and they are 100% funded by the generosity of donors.
To find out how you can donate or volunteer, click here.