Rhode Islanders dream of jackpot ahead of $1.05 billion Mega Millions drawing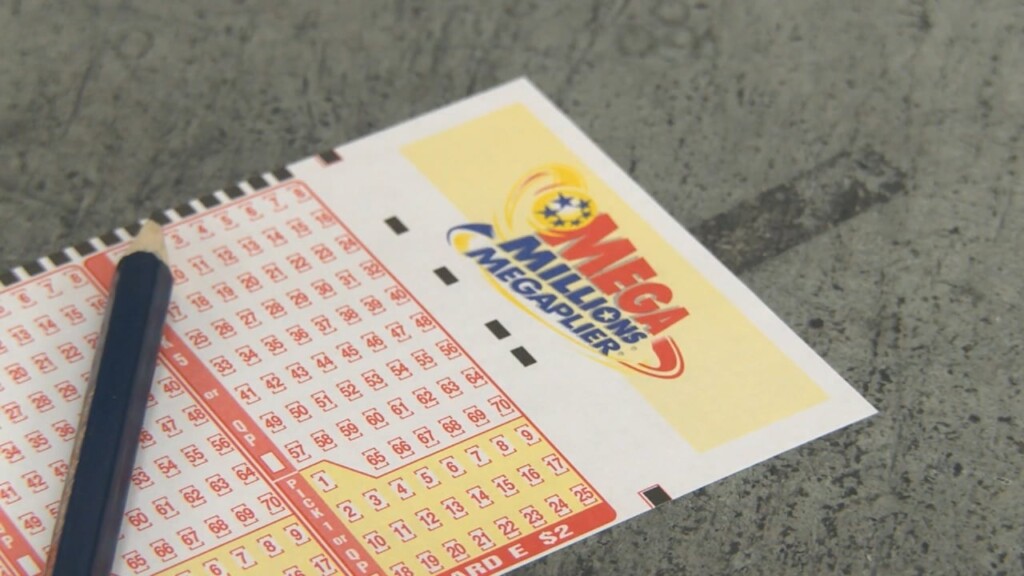 NORTH PROVIDENCE, R.I. (WLNE) — Just two weeks after selling a $2 million Powerball ticket, the Cumberland Farms off Mineral Spring Avenue in North Providence was flooded with Mega Millions players before Tuesday's drawing.
The Mega Millions jackpot announced Tuesday the prize is estimated to reach up to $1.05 billion.
Customers in North Providence returned to the same store that sold the multi-million-dollar ticket.
"I wonder if I was standing right next to him in the store," said Lisa, who lives next to the Cumberland Farms. "We're all following each other and everybody's footsteps, hoping one of us wins again. But, what are the chances?"
There have been no Mega Million jackpot winners since April.
Despite a 1 in 302.6 million chance in winning the billion dollars, Rhode Islanders imagined how they would spend the fortune.
"I would take care of my family," said Lisa.
Another North Providence customer said, "I'd go to Hawaii or a big vacation and stay for a month."
The winning numbers will be announced at 11 p.m. Tuesday.