Rhode Islanders encouraged to partake, new tax credits, lower energy bills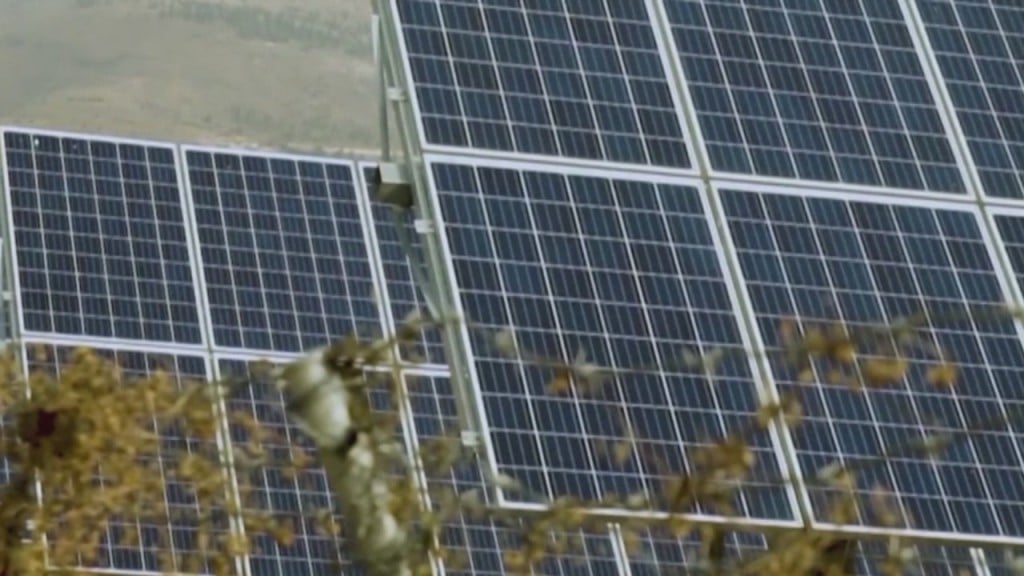 CRANSTON, R.I. (WLNE) — U.S. Senator Sheldon Whitehouse is encouraging Rhode Islanders to take advantage of a new, energy-efficiency tax credit.
The credit and rebates went into effect Jan. 1. as a part of the "Inflation Reduction Act" and can provide savings on energy-efficient home improvements.
According to the R.I. State Finance Committee, the program provides:
Up to 30 percent in tax credits for energy-efficient home improvements like insulation, windows and doors
Rebates for efficiency retrofits like heat pumps, cooktops and other appliances
Up to 30 percent in tax credits for rooftop solar, batteries, and geothermal heat pumps, including certain installation costs
Sen. Sheldon said that by taking advantage of this program, "Families will save money on their utility bills while doing their part to fight climate change."
More information regarding the tax credits and rebates can be found at Whitehouse Senate webpage.