Rhode Islanders Lining Up for a Shot at $312 Million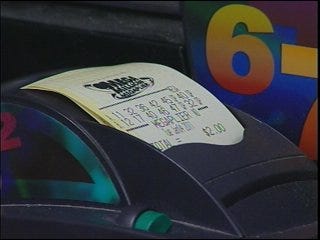 Rhode Islanders, even those who don't play the lottery regularly, are taking their chances tonight on $312 million in the Mega Millions drawing.
All across the state, people are lining up at convenience stores to buy a ticket because of the allure of the lump-sum payout of nearly $200 million after taxes. One woman decided to buy a ticket without even knowing the exact amount, simply because her daughter told her it was big.
Store owners are happy with the increased business, too.
ABC6 Reporter John Guice has the story in today's Voice of the People report.