Rhode Islanders React to New Turmoil in Iraq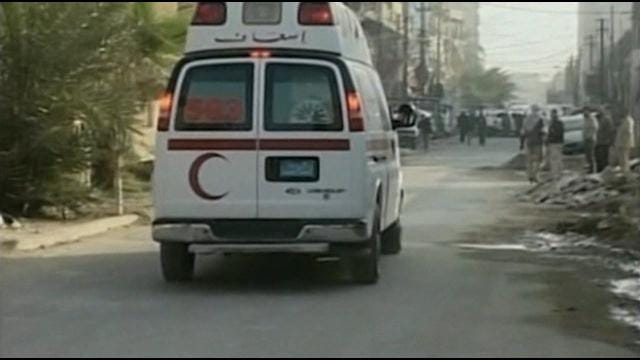 by ABC6 Chief Political Reporter Mark Curtis
mcurtis@abc6.com or Twitter @markcurtisABC6
Violence in the streets of Iraq, as that nation's second largest city
falls to terrorists forces. Many predicted that would happen, when the final U.S. troops pulled out almost three years ago. But one Iraq War
veteran, who's now running in Rhode Island's first Congressional
district, says the U.S. needs to provide limited military aid.
"So if we can provide some of our big airpower, as a deterrent to
that insurgency, which it would be, we should certainly do so." Reporter question: But
no boots on the ground? "No boots on the ground," said Cormick Lynch ® Candidate for Rhode Island Congressional District 1.
But there are concerns. Governor Chafee was one of the biggest
opponents of the Iraq war, when he was a U.S. Senator.
"We'll have to see how this unfolds. I just don't think there's going
to be a lot of support in this country, for an escalation there," said Gov. Lincoln Chafee, (D) Rhode Island.

ABC Chief Political Reporter Mark Curtis said, "One place the Iraq tensions could have an impact on the United States down the road, is in the price we pay at the pump."
If rebels disrupt the oil supply out of Iraq, it could mean higher gas
prices here. There are also concerns that terrorists could seize control
of the capitol in Baghdad. Overall the White House faces a difficult
choice over how to respond.
"We're not going to come out of it looking particularly good if we
don't do anything. We're going to look ineffective as if we don't care.
And if we do something, we're going to be intervening in a sovereign
state," said Dr. Joseph Roberts, a Professor of Political Science and International Relations at Roger Williams University.
The forces – who are backed by al Qaeda – now control three
major cities in Iraq.