Rhode Islanders say this is where the state should spend $877.5M surplus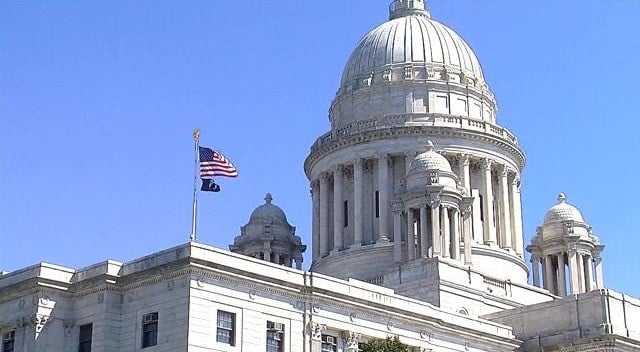 PROVIDENCE, RI (WLNE) — A report released by the Rhode Island Department of Administration this week revealed a staggering surplus of $877.5 million, sitting in the state's hands at a time its residents need it most.
That surplus has continued to grow over the past year after the state was given a series of federal grants, including FEMA and COVID relief funds.
"People at the lowest income levels — the lowest 20% — are really having an extremely difficult time with food, with energy, with a host of different things," said Len Lardaro, author of Applied Econometrics and professor at the University of Rhode Island. "We're all being squeezed by supply chain issues, taxes, the rising cost of everything."
ABC 6 News spoke Tuesday with residents from across the state that all had the same answer for how the money should be spent: addressing the nationwide housing crisis.
"It needs to go to housing. Right now, there's not enough housing for anyone," said Leah Lavalla of Warwick.
"It's the rent," seconded Cranston resident Ethan Gomez.
"We have to do something about housing. That's just absolutely key," said Lardaro.
Other options officials have suggested include suspending the gas tax, a move that's already been made in states like Connecticut, or altogether eliminating income tax for cars.
Gov. Dan McKee told ABC 6 he hopes to unveil his plans for the surplus on Thursday.