R.I health officials on Coronavirus: "Prepare, don't panic"
Rhode Islanders have been self-quarantined but no confirmed cases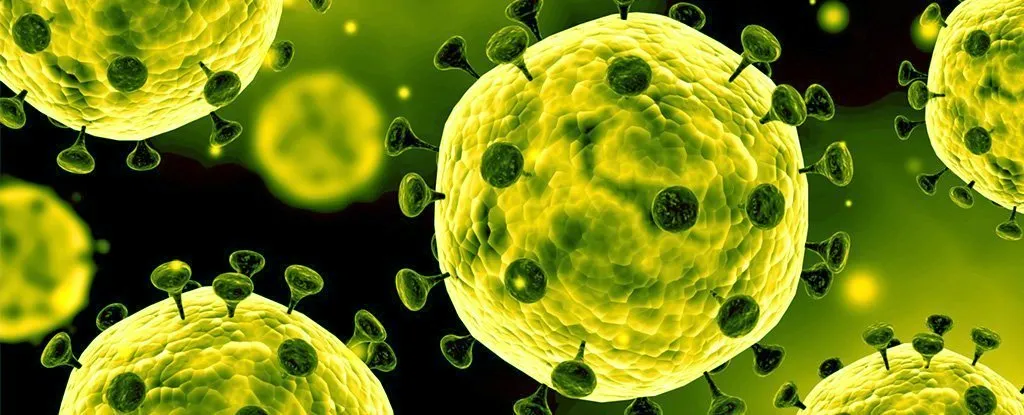 PROVIDENCE, R.I (WLNE) – Nicole Alexander-Scott, MD, MDH, the Director of Rhode Island Department of Health (RIDOH) spoke about preparedness efforts underway to prevent further spread of Coronavirus.
"Rhode Island has been taking extensive preparedness steps over the last several weeks as the COVID-19 situation has continued to evolve internationally," said Dr. Alexander Scott.
"Although the general level of Risk for Rhode Islanders is Still low, and there have been nor confirmed cases in our state, everyone can contribute to our preparedness work by taking simple, everyday steps to limit the spread of the viruses. "Those steps include washing your hands regularly, covering coughs and sneezes, and staying home when sick," she said.
In her statement, Alexander-Scott also announced that 26 Rhode Islanders have been put in self-quarantine and self-monitoring for the illness.
The center for Disease Control and Prevention (CDC) does not recommend that people who are well to wear a facemask to protect themselves from the illness.
Instead, the CDC says one should only wear a mask if a healthcare professional recommends it because they are generally used to prevent sick people from getting others infected.
The DOH also says business owners can take a number of steps to create healthy workplaces, including actively encouraging sick employees to stay home,  ensure flexible sick leaves, maintain flexible policies that permit employees to care for a sick family member, emphasize respiratory etiquette, and routinely clean all frequently touched surfaces in the workplace.