Rhode Islander's take the deep freeze in stride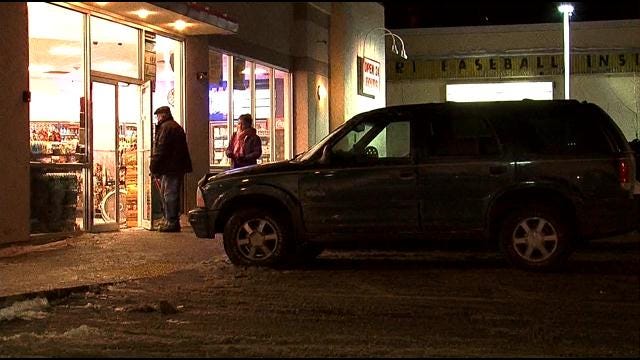 By: Melissa Randall
news@abc6.com
Bundle up as you head out the door Thursday morning. Feel like temperatures are below zero for the second day in a row. The deep freeze is here.
Rhode Islanders getting their morning coffee could be seen wearing plenty of layers. Hats, scarves, and gloves are a must. Fingers and toes begin to go numb after just a few minutes.
While many people are sick of the brutal cold others say they don't mind it.
"I don't like winter to begin with. I'd rather have the windows down in the car. No scraping of the ice. But what are you going to do? Nothing you can do about it. Wither that or move to Florida," said James McClafferty of Warwick.
"Defiantly refreshing in the morning- wakes you right up. Get's you going real quick," said Norm Paulus of Warwick as he sipped an ice coffee.
"It's just winter you know? We've been blessed- with 50, 60 degree weather in January. We deserve it," said another man.
© WLNE-TV 2014
Find me on Twitter @MelissaARandall