Rhode Islanders to get a little relief on gas bills starting in November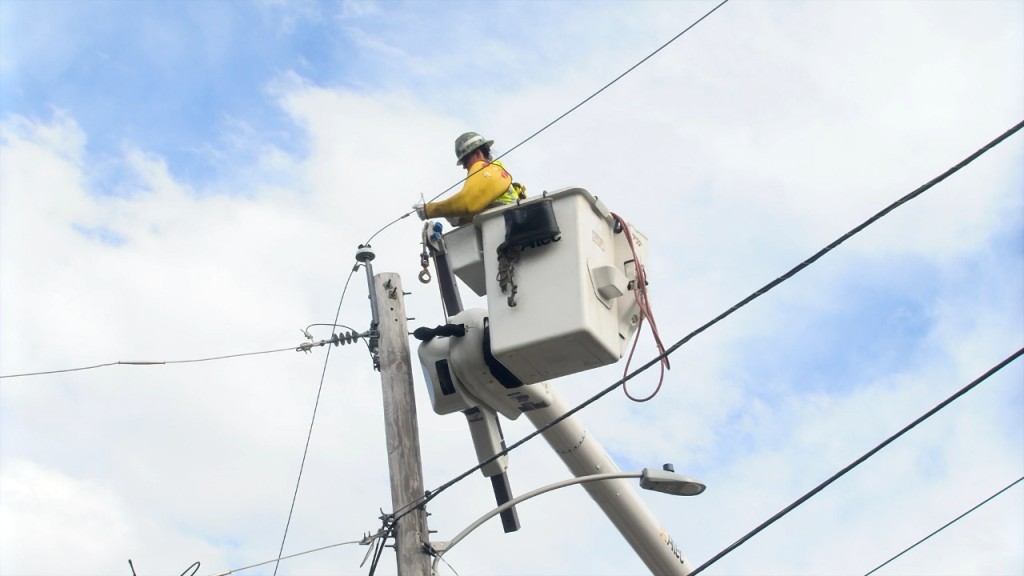 PROVIDENCE, R.I. (WLNE) — The Public Utilities Commission announced on Friday that Rhode Islanders won't see as big of a hike on their gas bills next month.
In September, Rhode Island Energy filed a rate proposal to increase the annual cost of gas for a typical gas customer by 15%, which is nearly $167.
Instead, the PUC voted Friday to increase a standard household's annual gas cost to 9.6%, which is roughly $89. The annual increase for low-income heating customers will be 5.2%, which is about $58.
In a release Friday, PUC spokesman Todd Bianco said that all customers will receive a one-time credit of $64, which will most likely appear on November's bill.
Bianco said that after the attorney general secured a settlement with the gas and electric company, the natural gas market changed. In return, the supply costs were changed to reflect the market and brought customer prices down.
Additionally, the PUC ordered the gas and electric company to eliminate and defer the $14 customer charge on all low-income customers' January, February, and March bills.
The new rates will take effect Nov. 1.