Rhode Island's fishing industry received support through federal grants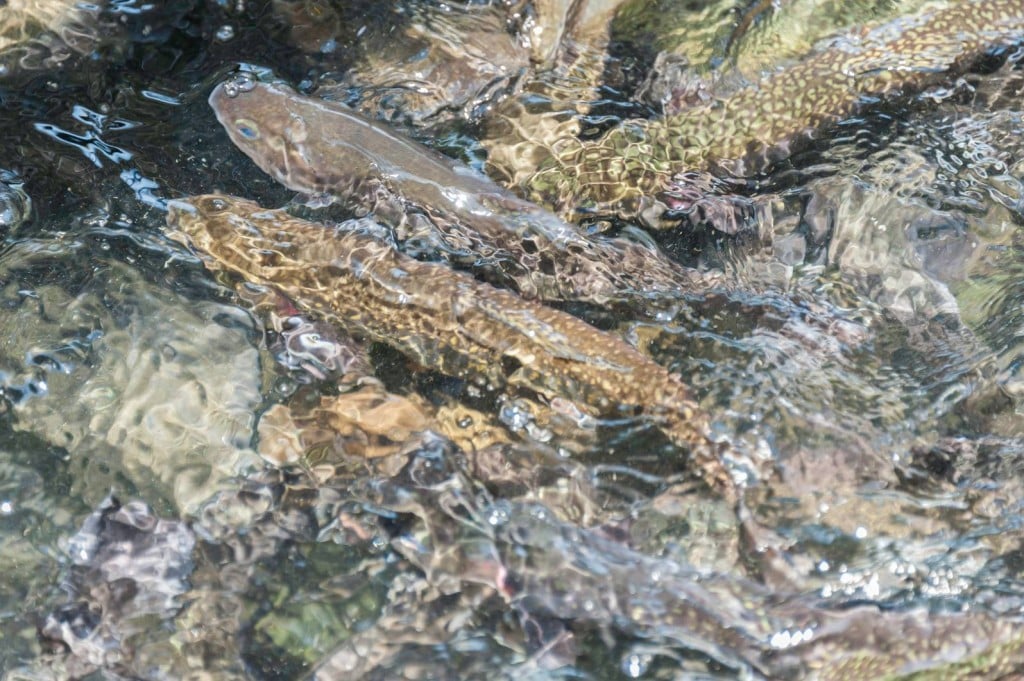 PROVIDENCE, R.I. (WLNE)- U.S. Senators Jack Reed and Sheldon Whitehouse alongside Congressman Jim Langevin and David Cicilline announced Tuesday a designation of fishery failure from the U.S. Department of Commerce for the Rhode Island fishing industry, specifically the Rhode Island's Atlantic herring fishery.
A 2019 assessment showed that herring population is in a dramatic decline, with 2019 reporting less than a fifth compared to their 2014 harvest. Herring are a key bait fish used in both commercial fishing and lobster industries.
Last September, the Rhode Island Congressional delegation sent a letter to then-Secretary of Commerce Wilbur Ross in an attempt to begin the process of granting Rhode Island's formal request to designate the fishery failure under the Magnuson-Stevens Fishery Conservation and Management Act. Then-Governor Gina Raimondo also made the request for disaster determination.
This designation for Rhode Island opens up eligibility for funds through the government funding bill signed into law in October that allocated $200 million in emergency funding for fisheries across the U.S.
The National Marine Fisheries Service will work to allocate funds to address all approved fisheries disasters, from there the state will prepare a plan to use the funding.