Rhode Island's mail ballot deadline is Tuesday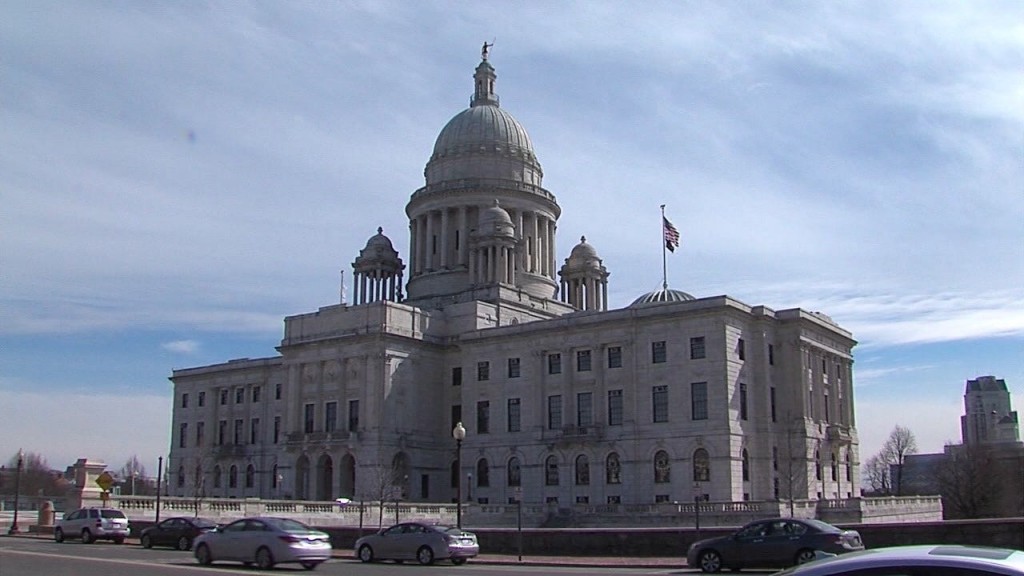 By The Associated Press
PROVIDENCE, R.I. (AP) _ Voters are almost out of time to apply for mail ballots for Rhode Island's Sept. 9 primary.
Tuesday is the final day to submit applications for a mail ballot. Under state law, the forms have to be returned to the applicant's local board of canvassers no later than 21 days before the primary.
Rhode Island allows so-called "no excuse" mail balloting.
This year's statewide campaigns feature primary races for governor on both the Democratic and Republican sides. The races for lieutenant governor, secretary of state and treasurer have contested Democratic primaries.
(C) The Associated Press 2014