Rhode Island Holds 'Taste of Newport'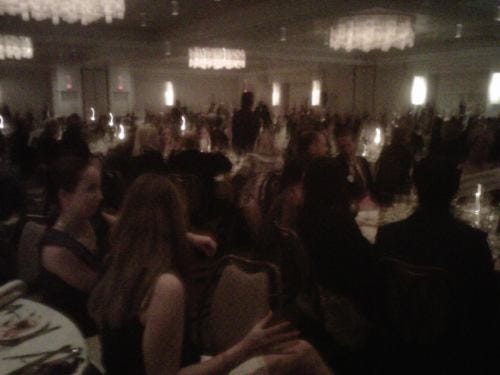 The food was great and so was the cause.
500 people gathered at the Hyatt Regency on Goat Island Sunday night for "Taste of Newport."
It's the annual fundraiser to benefit "Child and Family Supportive Housing."
The group gives homeless mothers and their children a safe haven.
ABC6 News is proud to be a sponsor of the event.
Meteorologist Steve Cascione emceed the live auction, which raised thousands of dollars for the non-profit group.