Rhode Island's Two U.S. Senators Assess the GOP National Sweep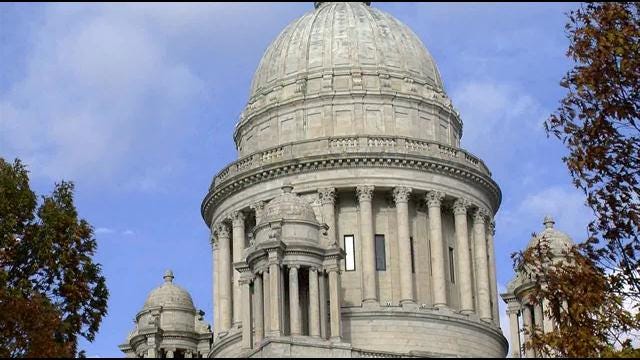 Twitter: @markcurtisABC6
Rhode Island's two U.S. Senators Jack Reed and Sheldon Whitehouse were touring the northwest part of the state today, knowing that when they go back to Washington next term, they will be in the minority party.
Whitehouse is still hoping they can pass an immigration reform bill into law before then.
"It would ne nice to get it done now, because we have a solid bipartisan Senate immigration bill that's already passed. So all Speaker Boehner has to do is call it up," said Sen. Sheldon Whitehouse (D-RI).
The immigration bill stalled in the House could eventually provide citizenship for an estimated 18 million people who are in the U.S. illegally.
ABC6 Chief Political Reporter Mark Curtis said, "Despite the change of power in the U.S. Senate, both Rhode Island Senators firmly believe they can still bring home significant federal dollars, for the Ocean State."
In the meantime, contracts already let to Rhode Island businesses, such as the 18 billion dollar Navy submarine contract at Quonset Point, will go forward.
"Well, I think we are well positioned here, in Rhode Island with the contract with Electric Boat for ten submarines over the next five years. That's a tremendous shot in the arm," said Sen. Jack Reed (D-RI).
Reed was in–line to be Chairman of the Senate Armed Services Committee, but will now be the senior Ranking Democrat instead.
He still hopes to steer more national defense business to the Ocean State.