Rhode Island's virus transmission rate rises for the week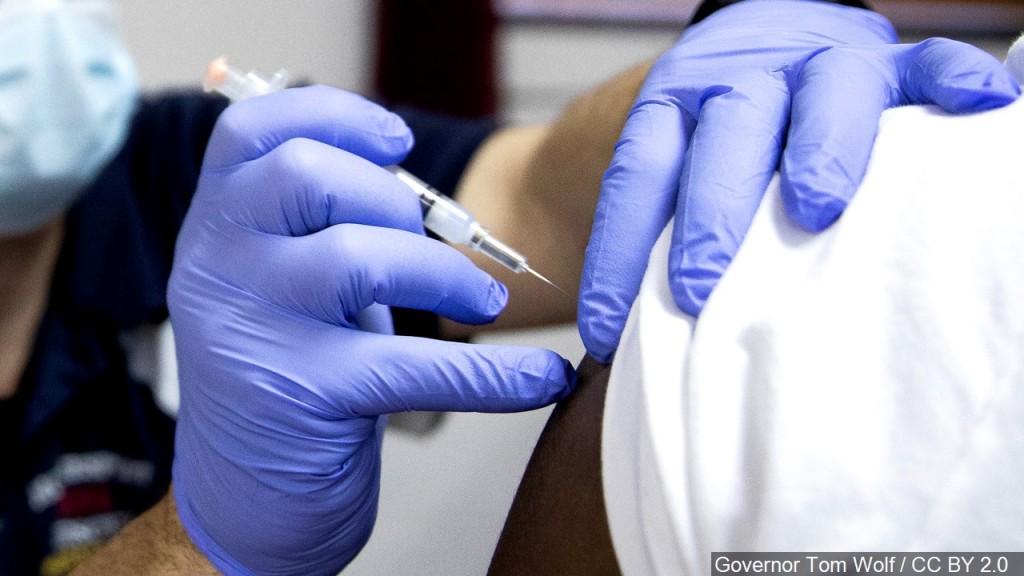 PROVIDENCE, R.I. (AP) — The number of new confirmed coronavirus cases per 100,000 population in Rhode Island has gone up in the past week, to 213 for the week that ended Saturday from 207 the prior week, the state Department of Health said Tuesday.
Two other key weekly metrics used by the department to measure the spread of the disease have declined, however.
The weekly positive rate went to 2.5% for the week that ended Saturday, down slightly from 2.6% the prior week.
The number of new hospital admissions fell to 93, from 148 the previous week.
Rhode Island's level of transmission remained in the Centers for Disease Control and Prevention's "high" category.
The department reported more than 430 new confirmed cases of the disease and six additional virus-related deaths. More than 698,000 people in the state have now been fully vaccinated against COVID-19.