Rhody Baseball Swept By #11 Texas A&M in Season Opening Series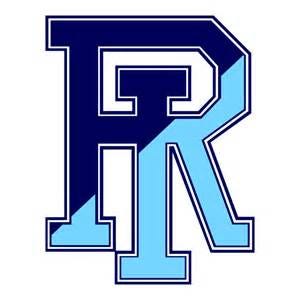 Texas A&M (3-0) scored twice in the first inning, and added a two-run homer in the third, to build up a 4-0 lead before the Rams got their first hit of the game. Josh Brodeur finally solved Aggies starter Mitchell Kilkenny in the top of the fourth when he singled into the right-center gap.
An RBI single by Will Frizzell extended Texas A&M's lead to 5-0 in the bottom of the sixth, before Rhody finally got on the board in the top of the seventh.
Jordan Powell struck first, with his fourth career home run. Greg Cavaliere then singled up the middle and advanced to second on a wild pitch before scoring on a base hit by Mike Foley to make it a 5-2 game.
The Aggies got the runs back in the bottom of the frame however, thanks to back-to-back two-out home runs by Zach DeLoach and Michael Helman. Texas A&M went yard in consecutive at-bats again in the eighth, taking on three more runs on homers by George Janca and Chris Andritsos.
Inside the Box Score
Sophomore Greg Cavaliere continued his hot start to the season, going 2-for-4 with a run scored.
Senior Jordan Powell's seventh-inning home run extended his reached-base streak to 40 consecutive games, dating back to last season.
Senior Mike Foley went 1-for-3 with an RBI. He and Cavaliere both recorded at least one hit in all three opening-weekend games.
Junior Kevin Heiss reached base twice – on a sixth-inning walk and an eighth-inning single.
Sophomore Vitaly Jangols was charged with the loss, allowing five runs (four earned) on seven hits over 5.1 innings. He struck out four and walked none.
Sophomore Nick Robinson tossed 1.1 innings of scoreless relief, striking out one and allowing one hit.
Up Next
The Rams will be back action next weekend, when they travel to Seattle for a four-game series with the Redhawks.